Find the Cheapest Way to Transfer Money to Finland
Most Kiwis use their bank to transfer money from NZ to Finland. There are other ways that are cheaper and faster.
After comparing over 20 different banks and money transfer services, The Currency Shop found it consistently cheaper to use a money transfer service. They are cheaper for two reasons:
Lower transaction fees (sometimes there are fee free transactions)
Better exchange rates
This means the overall cost to send your money to Finland from NZ will be lower with a money transfer service instead of your bank.
How to Compare Your Options
You can either go to each website and check each online transfer service rate or use our comparison table.
How to transfer money using a money transfer service?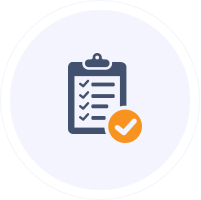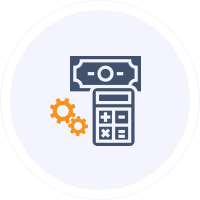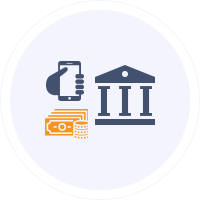 How much does it cost to transfer money from New Zealand?
Lower transaction fees - money transfer services charge between $0 to $5 per transaction. Banks tend to charge between $25-$30 per transaction and can charge additional fees including receiving fees of $10-$15.
The total transaction cost when using a money transfer service would cost $0-$5, the total transaction cost when using a bank would cost $35-$45.
Better exchange rates - Exchange rate fees in banks are normally 2-4% above the inter-bank rate while money transfer services are normally 0.25-2% above the inter-bank rate. While the percentage difference may look small, the cost savings are large especially for bigger money transfers.
How much could you save?
The amount you save depends on the currency you're sending and the amount. Banks and money transfer services will offer different fees and exchange rates depending on how much you're sending and where you're sending it to.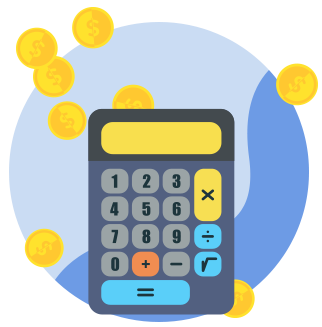 How long does a money transfer take from NZ to Finland?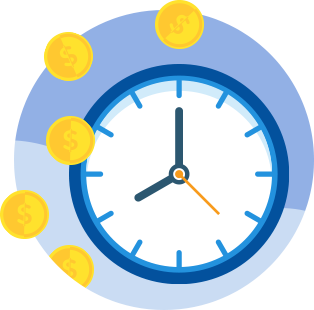 There are lots of factors that affect the speed it takes to send money overseas. Generally, the method you choose to transfer money will be the main factor that will impact speed.
Money Transfer Services: This can take between 0 - 3 days. When using a money transfer service like Wise (formerly known as TransferWise) they tend to quote arrival time in hours not days. They will keep you updated on the movement of your funds.
Bank to Bank Transfer: This can take between 2 - 5 days. The time it takes until the payee can see money in their account will vary depending on the receiving bank. It also might be delayed by public holidays in either the sending or receiving country. It is up to you to check if the person you sent money to has received it.
Wire or Telegraphic Transfer: This can take between 3 -5 days. These transfers are slow because the money moves from your bank usually through the SWIFT network. On the way, the money may go through a network of correspondent banks before landing into the overseas account.
What information do you need?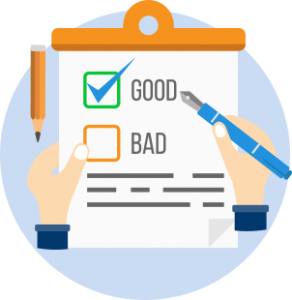 Your full name, address, date of birth, identity verification and payment details
The full name and address of the person you're sending money to
The person you're sending money to bank account details including the name of the bank and account number

In all cases you will need to provide the IBAN number and the SWIFT/BIC code
How do I keep my money safe online?
Safety is very important and all of the online companies mentioned take their legal responsibilities very seriously. They take extreme measures to protect the sensitive data you provide them like your personal details and identification. However, it's still better to be safe than sorry. Here are some additional ways you can transfer funds safely:
Double check privacy policies and tracking process for your money transfer provider
Use a strong, long and unique password with a combination of uppercase and lowercase letters, numbers and symbols when you set-up your account
Ensure your money transfer service provides two-factor authentication, including SMS or email-based security code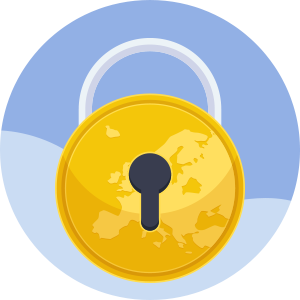 How much money can I transfer into and out of New Zealand?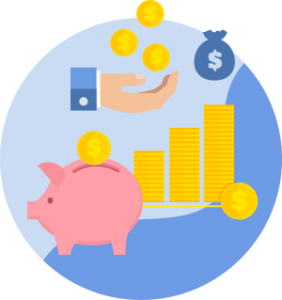 According to New Zealand Immigration there is no limit on how much foreign currency you can bring in or take out of New Zealand.
In the event you arrive at the airport with more than $10,000 NZ dollars or equivalent you will need advise a Customs Officer and they will ask you to declare this on your Border Cash Report.
Helpful information, tools and videos
Here at The Currency Shop, you'll learn how to save on transfer fees when sending money from New Zealand to a country overseas.
We have fast and easy guides and tools including:
Your currency knowledge centre
5 Cheaper Ways to Transfer Money Overseas
Using a bank is one of the easiest ways of transferring money overseas, but can also be the most costly. There are alternatives that can make the whole process cheaper.
International Money Transfer Comparison and Reviews
Find the best international money transfer exchange rates to send money overseas from NZ. Compare the rates and fees from leading banks and money transfer services.
Best Way to Transfer Large Sums of Money Internationally
Trying to work out all the costs when you make large money transfer to and from NZ can be difficult. Find out the best way to transfer large sums overseas.