Find the Cheapest Way to Transfer Money to India
Sending money to family and friends in India is very common and we will show you lots of easy and safe ways to transfer money from New Zealand to India. We've researched lots of banks and money transfer services and provide you with the essential information you need to know when you send your money to India.
After comparing over 15 different banks and money transfer services, The Currency Shop found it consistently cheaper to use a money transfer service.
They are cheaper for two reasons:
Lower transaction fees (sometimes there are fee free transactions)
Better exchange rates
This means the overall cost to send your money to India from NZ is lower with a money transfer service compared to a bank.
Start Saving Now
You can either go to each website and check each online transfer service rate or use our comparison table.
How much does it cost to transfer money to India?
The 3 main costs to consider are exchange rate costs, transfer fees and additional fees when transferring money from NZ to India.
1. Exchange Rate Costs
Exchange rates change daily and the rate shown on Google is the mid market rate or the interbank rate. Most money transfer services will charge 0.000065% to 2% above the Google rate. However, most banks will charge between 1% to 4% above the Google rate.
The difference in exchange rate may look small, but the savings can be up to $100's of dollars when you make a large money transfer.
Exchange rates explained

Simply put, exchange rates tell you how much of one currency you can exchange for another. In this example we are looking at the NZDINR:

If you want to buy INR$100 it would cost NZD$45.86 with an exchange rate of 45.8678. The stronger the NZD performs against the INR the less it will cost. So if the exchange rate strengthens to 40.8678, INR$100 would only cost NZD$40.86.
2. Transfer Fees
A transfer fee is a one off payment per transaction. Most money transfer services charge between $4 - $8 per transfer. Most banks charge $25 per transfer.
3. Additional Fees
Banks can also charge other fees for receiving, intermediary bank fees and bank cheque or draft fees. Receiving fees are approximately $15 per transfer, intermediary bank fees are variable and bank cheques or drafts they can charge up to $60 per transaction.
How to transfer money to India with a money transfer service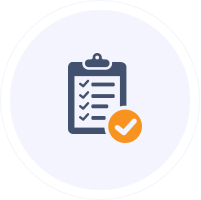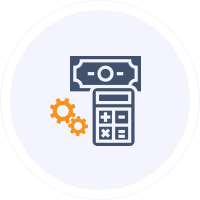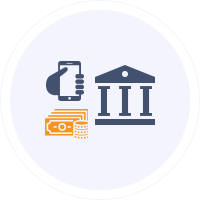 Using a bank to transfer money to India
If you're transferring money to India with your bank, it's the same process as above. However, there are a few minor differences
New bank customers can sign up to a new account online, over the phone or in-person at a branch
Existing bank customers can go straight to step 2 online, over the phone or in-person at a branch
The bank will deduct the transfer amount plus any costs and fees from your account automatically
Banks tend to leave it up to the customer in India to check if the money has been received
Methods of Payment:
Money transfer services accept bank transfers, credit cards, debit cards and POLi. Banks also accept bank transfers, credit cards and debit cards, but do not accept other forms of payment like POLi.
How long does a money transfer take from NZ to India?
Generally, the method you choose to transfer money will be the main factor that will impact speed.
Money Transfer Services can take 0 - 3 days
When using a money transfer service like Wise (formerly known as TransferWise) they tend to quote arrival time in hours not days. They will also keep you updated on the movement of your funds.
Bank to Bank Transfers can take 2 - 5 days
The time it takes until the payee can see money in their account will vary depending on the receiving bank. It also might be delayed by public holidays in either the sending or receiving country. It is up to you to check if the person you sent money to has received it.
Wire or Telegraphic Transfers can take 3 - 5 days
These transfers are slow because the money moves from your bank usually through the SWIFT network. On the way, the money may go through a network of correspondent banks before landing into the overseas account.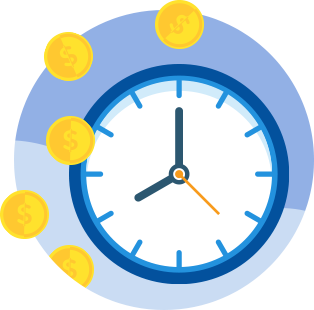 What information do you need to transfer money to India?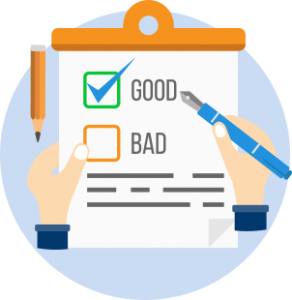 Personal information. Your full name, address and date of birth. For security reasons they need your photo id scanned or photographed. You can use your phone to take a photo and send
How you wish to pay: Your bank details, account numbers and address or debit/credit card details
The full name and address of the person you wish to pay
Their bank account details, the name on the account, the IFSC and SWIFT code of the bank account and bank account number
Helpful hints
- Make sure your photo is of a high quality so they can see the picture. Make sure the id is valid and within the expiry date
- You can not give your work/office address or PO box address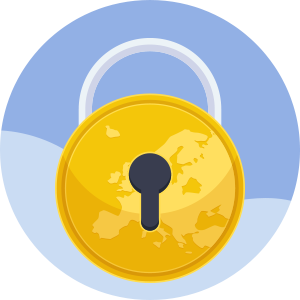 One of the first questions people ask us is "will my money be safe online?" The answer is 'yes' for money transfer services and banks.
The money transfer services we research are regulated by DIA or FSP (NZ), ASIC (Australia) or FSC (UK) to send money to India. They have very stringent guidelines they must follow to transfer your money overseas.
Money transfer services also implement strict verification processes to ensure they fully identify all of their customers. They invest in identity protection, fraud prevention and encryption to create a secure connection with your browser when you register and login into their online services.
Banks in NZ are regulated by the Reserve Bank of NZ (RBNZ). The banks in India are regulated by the Government (GoI) and the Reserve Bank of India (RBI).
Banks keep their transfers safe by offering customer security, fraud monitoring and two-factor identification for online transactions. Customer security is also offered through KeepSafe at Kiwibank, NetCode at ASB and NetGuard at BNZ.
How much money can I transfer to India?
According to New Zealand immigration there is no limit on how much foreign currency you can bring in or take out of New Zealand.
In the event you arrive at the airport with more than $10,000 NZ dollars or equivalent you will need advise a Customs Officer and they will ask you to declare this on your Border Cash Report.
Taxes on Large Transfers into India
There is no tax on the money you send from NZ to India if you are sending money to a blood relative (spouse, parent, siblings or in-laws and children) or if you are sending as part of an inheritance or wedding gift. However, if the transfer does not fall into this category, you need to declare and pay taxes on any payment over 50,000 INR.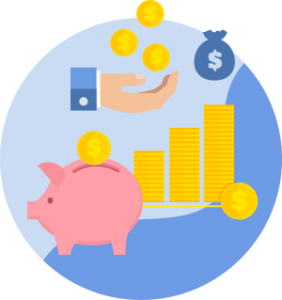 When sending money from NZ to India it is important to read customer reviews before making your decision. TrustPilot is a great place to read reviews for all the money transfer services.
Best TrustPilot rated services to transfer money to India 
The Currency Shop Reviews
In addition to customer reviews we have thoroughly researched the following money transfer services and provided individual, detailed reviews below.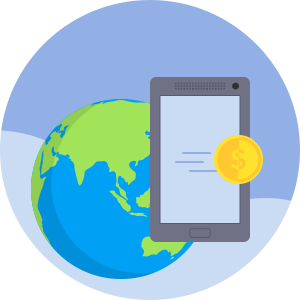 Where can I get support online?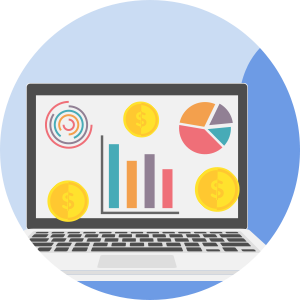 Want to find the best time to buy?
Never miss a great rate again! Choose to track the rate daily or set an alert for the rate you want and we'll let you know when to transfer.
Your currency knowledge centre
5 Cheaper Ways to Transfer Money Overseas
Using a bank is one of the easiest ways of transferring money overseas, but can also be the most costly. There are alternatives that can make the whole process cheaper.
International Money Transfer Comparison and Reviews
Find the best international money transfer exchange rates to send money overseas from NZ. Compare the rates and fees from leading banks and money transfer services.
Best Way to Transfer Large Sums of Money Internationally
Trying to work out all the costs when you make large money transfer to and from NZ can be difficult. Find out the best way to transfer large sums overseas.