The Best Ways to Transfer Money to Australia Revealed
Finding the best way to send money back to Australia isn't easy. And using a bank can be quick, but not always the cheapest way to do it.
We'll tell you what the banks won't - the real costs of sending money back to Australia so you can avoid getting ripped off.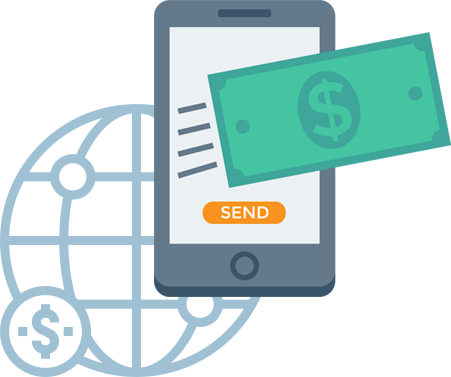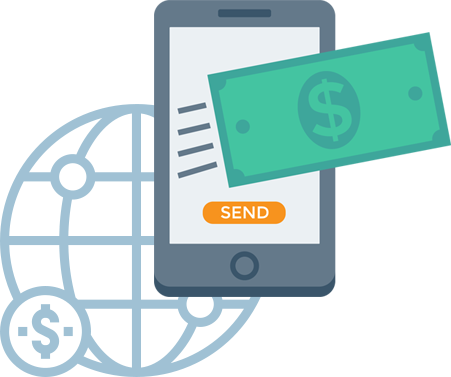 Here are the 4 things you must know about international money transfers
How to transfer money back to Australia
Making sure your money is secure
The most important part of any payment back into Australia is the safety of your money. When it comes to international money transfers, Australia is one of the most highly regulated countries in the world. This doesn't mean there are no scams, but it does give you the opportunity to do your homework first on the company you're thinking of using.
Make sure the bank or company you use has these 3 things:
An Australian Financial Services Licence (AFSL)
Is registered with AUSTRAC
A member of the Financial Ombudsman Service (FOS)
We only compare the large, safe and reputable banks and money transfer companies that we have already researched, tested and approved. All the banks and companies that we compare on our table meet these requirements.
MONEY TRANSFERS INTO AUSTRALIA SHOULDN'T COST THE EARTH. FIND THE BEST DEAL HERE.
Compare money transfer providers to find the best deal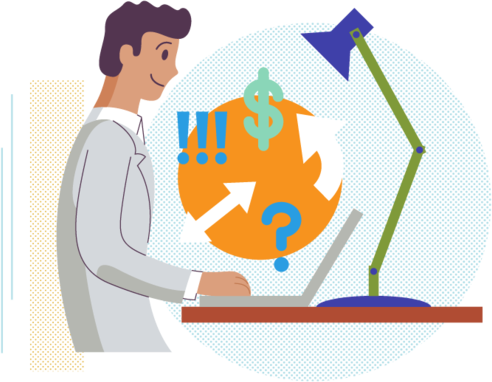 The best way to transfer money might depend on your situation:
Transferring a Large Amount of Money Back to Australia
If you are transferring more than $10,000 it is critical that you track down the best exchange rate from a company you know is safe and secure. With larger amounts, it's also really important to avoid percentage based fees as they can really add up.
It can be stressful transferring large amounts of money, so make sure you use a company or bank that offers phone support. A lot of people send a small amount first to test the fees, speed and safety of a new company before sending a larger amount.
When transferring a large amount of money, consider using TorFX
Why?

TorFX is an ideal choice for larger transfers, because each customer has a local account manager who can guide them through each step. They have no transfer fees and better exchange rates for larger amounts.
They are fully licensed and regulated in Australia and also offer the extra peace of mind of a global support network.
Unfortunately their site is not that easy to use when compared to TransferWise or OFX, so if you like to do all your banking online, there may be better options out there for you.
Moving Back to Australia from Overseas
Living and working overseas can be a great experience. Unfortunately, moving the money back to Australia often isn't. Loaded exchange rates and fees can reduce the amount you receive into your bank account in Australia.
Our Verdict: With the right foreign exchange specialist like Transferwise, it is possible to achieve the 'real exchange rate' that you see on Google or xe.com
When transferring money back to Australia, consider using TransferWise
Why?

TransferWise offers you the wholesale exchange rate that you see on Google. They also reduce their percentage based fee for larger amounts.
They have a global network of customer support hubs with extended hours. We also like that you can contact them by email, online, or via facebook. Also, the pricing is transparent and clear. They always offer the same exchange rate you see on Google and the fee they charge is clearly displayed so you know exactly how much the transfer will cost.
Sending Back Money from an Inheritance
Repatriating funds from overseas after the passing from overseas can be a stressful process. You really want to make sure you have the security of a larger company, but also have access to lots of help both online and over the phone.
When sending money relating to an inheritance, consider using OFX

In this situation, consider using OFX. They have a large global network of banking relationships.
They also have a dedicated customer service team that have experience dealing with these type of transfers.
Buying or Selling Property
Select a company with a strong presence in Australia. You also need to consider the support provided both online and over the phone. This will provide you with the support and flexibility you may require when purchasing a property.
When transferring money for property, consider using XE Money Transfers.
Why?
XE is one of the only foreign exchange companies in the world that is as big as a bank. Importantly, they consistently have excellent exchange rates, particularly for large amounts. They don't charge a transfer fee either.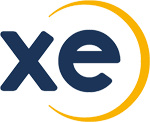 Sending money to family and friends
Using an Australian bank
Using an Australian bank is the most common way to send money to family or friends who reside in Australia. Unfortunately, it is also one of the most expensive methods. Money transfer specialists offer much lower fees and better exchange rates.
No account? Cash pick-up instead
If your family or friend doesn't have a bank account you can consider services like Western Union and Moneygram for cash pick-ups. The advantage is your family or friend can access the cash very quickly in Australia, provided they have the right identification. The disadvantage is the cost. The fees and exchange rates for cash pick-up are considerably worse than a transfer to a bank account.
Sending money to Australia through PayPal
Another option is PayPal. This service is great for paying small amounts under $200 to family and friends in Australia. PayPal also have a no-minimum payment size, allowing you to transfer any amount. PayPal may be a cheaper alternative to using the bank transfer, because they charge a relatively small transfer fee. PayPal is particularly fast if your family member has a PayPal account as well. If they don't, your relatives may wait up to 28 days for funds to arrive.
When transferring money to family and friends, consider using WorldFirst
Why?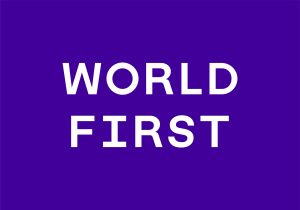 There is no doubt that sending money overseas can mean lots of hidden fees, wasted time and confusing rates. WorldFirst is one company trying to combat that. They have an easy to use website, competitive rates and could be a good option for your international money transfer back to Australia.
You need to make sure you're comfortable doing everything online, because there are some reports that their customer service isn't good. But their online platform is easy to use.
International Money Transfers for Business
Transferring money for your business? It's vital to consider these 2 things:
1. A low cost of currency conversion - look at the fees and exchange rates you will receive
2. The business products they offer like forward exchange contracts, foreign currency accounts and limit orders
When transferring money for a business, consider using a Borderless Account
Why?
If you are a business in Australia that receives money in foreign currency – the TransferWise Borderless Account is worth a look.
What makes it different to every other type of foreign currency bank account, is the ability to open up a local bank account in USD, GBP, EUR or AUD. This unique feature makes it incredibly easy to receive money from customers and suppliers overseas.
Your currency knowledge centre
4 Expert Australian Dollar Forecasts for 2019 Compared
Forecasts for the Australian Dollar from bank experts are revised throughout the year. This article looks at the different outlooks and is updated regularly.
5 Cheaper Ways to Transfer Money Overseas
Using a bank is one of the easiest ways of transferring money overseas, but can also be the most costly. There are alternatives that can make the whole process cheaper.
TransferWise Review Including the Borderless Account
Our biggest, most comprehensive look at one of the most popular money transfer companies in the world. All the information you need to make the right decision.