The Latest Wise Review Including Borderless and How it Works
Our biggest, most comprehensive look at one of the most popular money transfer companies in the world.


Wise (formerly known as TransferWise) is great for people who like doing things entirely online, and are an especially good option for international transfers under $50,000
Let's find out if they're the right company for you.
TransferWise was founded in 2010 by two friends. They were both working away from home and wanted an efficient and affordable way to transfer money where they needed it.  Now, TransferWise transfer more than $1 billion dollars every month for their customers and have more than 600 employees worldwide. The fact that they charge a percentage based fee means that they are great for smaller options, but may not be if you're making transfers greater than $40,000.
Read about their pros and cons here, and select read more to hear a more in depth overview of the company.
Pros

Clear and simple online registration process.
Extremely competitive rates.
Various payment methods available.
No minimum transfer size.

Cons

Cannot pay via cash or cheque.
Limited customer support.
Watch out for the percentage fee if you're making a large transfer.
Wise is still fairly new, they don't support all global currencies yet.
Overview
Wise is a likeable company. They are one of few companies that transparently offer you the interbank, or 'real' exchange rate. Which makes it easy to understand the way they are charging you. You do need to be comfortable doing everything online, as they have limited customer support.
Because of their fee structure, there is definitely money to be saved if you use Wise instead of your bank. Their Borderless Account also offers a new way to hold multiple currencies in one account and gives you the option to have international bank details. You can read more about it here.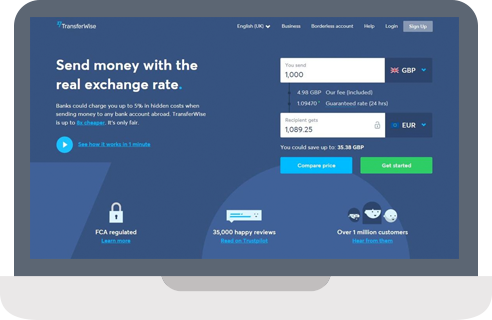 Pros and cons of using
Wise
Their website is very intuitive, and it's a very quick process to set up an account and begin sending money.
Their rates are literally unbeatable as they give you the interbank rate. This also means there is less exchange rate risk.
They have various payment methods including credit card.
Additional products like their Borderless Account and Debit Card are very unique in foreign exchange.
They can support both business and individual customers
They do not have a minimum transfer size.
Cannot pay for your international money transfer via cash or cheque.
Limited customer support options.
They do not accept credit card as payment for larger transfer sizes, depending on the currency you're transferring.
The percentage fees means that they aren't always the best option for larger transfers.
It is difficult to sign up for an account without making a transfer as part of the process.
Because the company is still relatively new, there are a number of currencies they don't yet support.
How Much Wise (formerly known as TransferWise) Costs
It is quite simple to work out how much a transfer with Wise is going to cost. Because they don't put a margin on their exchange rates, you just have to look at the fee that they charge in regards to the currencies you're transferring between.
It's also really easy to get a quote for a transfer with Wise, without even signing up for an account. You can just head to their homepage, and get an obligation free quote which will include an estimation of the fee you'd be charged.
Alternatively, you can click here and use our exchange rate comparison engine. You can see Wise's exchange rates and compare them to the banks and other money transfer companies to see if they are the best option for you.
| Transfer Fee | Rates | Minimum transfer amount |
| --- | --- | --- |
| A percentage of your transfer + a small fixed fee, based on the currency you're transferring. | Wise give you the best possible rate. They do not use a margin. | Not applicable. |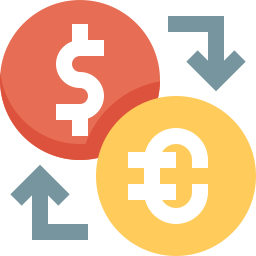 Wise Customer Reviews
TrustScore: 9/10
Generally, customers speak favourably about their experiences with Wise. A lot boasted about how easy it is to make the transfer, and how efficient the process is. The usability of the website works in the company's favour, and the set up and transfers are usually very efficient.
The most common complaint about Wise that we could find was that sometimes ID took a long time to be verified, which held up transfer times.
There are three main steps to setting up an account with Wise, which we have outlined below. You can also watch our video tutorial for a complete step by step guide. Before you start your transfer there are a few things you will need as well.
ID to set up your account.
Name and details of your recipient.
Details of your payment method.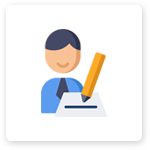 Step 1: Register
Register your details through the Wise website. This will include the type of account you need, your details and the currencies you'll transfer. Once you provide some ID, Wise will let you know when your account is ready.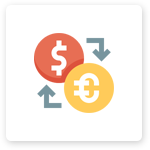 Step 2: Transfer
Once you have a quote for your transfer,  you will go ahead and fill in the details of the person you're sending the money to. If you're sending it to your own international account, fill in your own details.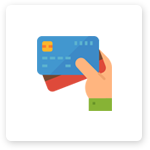 Step 3: Pay
Wise only accept payment by POLi pay, bank transfer and debit card. Wise also accept credit card for smaller transfers.
If you would like a more in-depth guide on how it works,
click on these guides:
There are a number of currencies that Wise support. They also have provisions for you to suggest additional currencies on their website. The currencies that they currently support are:
GBP, EUR, USD, AUD, BRL, BGN, CAD, HRK, CZK, DKK, HKD, HUF, JPY, NZD, NOK, PLN, RON, SGD, SEK, CHF, BDT, CLP, CNY, COP, GEL, IDR, INR, ILS, MYR, MXN, MAD, PKR, PEN, PHP, RUB, ZAR, KRW, LKR, THB, TRY, AED, UAH, VND.
The Wise Borderless Account
The Wise Borderless Account is a multi-currency account with a twist. As well as being able to hold many different currencies, it also lets you have local bank details in the US, UK, Eurozone, New Zealand, and Australia. So you can make and receive payments in those countries as if you had a bank account there.
To read our full review of the Borderless Account, click here.
On top of this, there is also a Debit Card that is slowly being introduced. It has officially been released for UK and European customers so we hope to see it in New Zealand soon. To read more about the debit card, click here.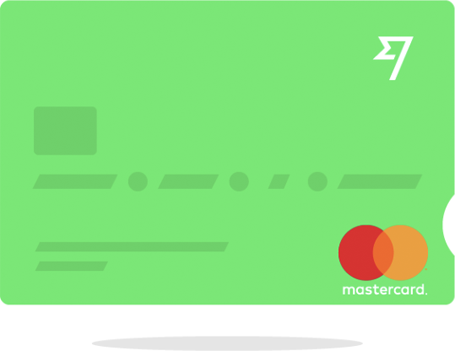 In 2018 the Wise Debit Card launched for UK and European customers. This card allows you to spend your Borderless Account balance in the relevant countries while reducing the fees associated with spending money internationally. This makes it perfect for frequent travellers or for international businesses, this is a very unique product. Read more about the Wise Debit Card here.
Does Wise have an App?
When you have an account with Wise, you can make transfers through their website, or through their iOS and Android apps.
Like their website, Wise's app is very easy to use. There are updates constantly made to ensure it's working at its best. Having the app makes transferring money on the go much easier.
The Wise app is available to both Apple and Android users.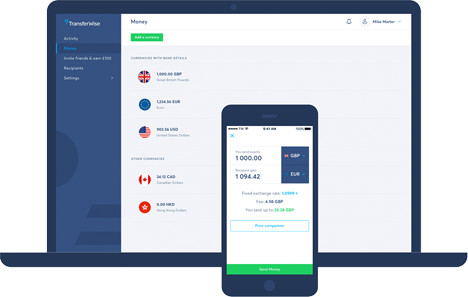 Is Wise Safe?
Wise operates as a foreign entity and is supervised by the Department of Internal Affairs (DIA).
They also take measures to protect the sensitive data you provide them like your personal details and identification. The company encrypt any information you give them and have a strict customer agreement. You can email Wise to find out more.
Wise Exchange Rates
Earlier we stated that Wise cannot be beaten on the exchange rate they offer. And this is true! Wise offer the interbank, or 'real' exchange rate. This means the rate that you see on google or XE is the rate you receive for the transfer.
Wise do have an exchange rate calculator on their site, which accurately estimates the cost of your transfer.
To compare the cost of Wise with other banks and money transfer providers, you can use our money transfer comparison table here.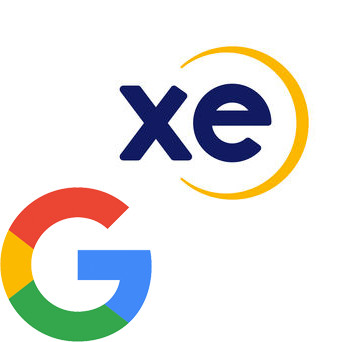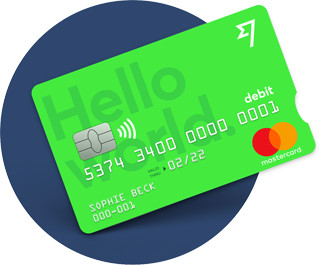 Wise can provide business support for your international transfers.
When you initially set up your account, you will be asked if you need it for business or personal reasons. This gives you the flexibility to set up your account in the way that best suits you.
Some business customers, use Wise's Borderless Account. This allows you to receive and make payments in the UK, Europe, New Zealand, Australia and USA like you have local bank details there.
Read about the Borderless Account account here.