With rates, fees and safety to consider; working out the best way to make an international money transfer can seem like a bit of a minefield.
This is our most recent and comprehensive look at OFX.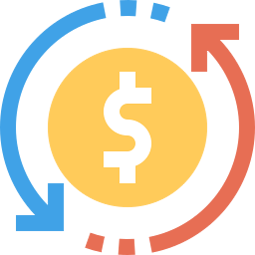 OFX is an Australian owned money transfer company that can help you make transfers quickly, and more affordably than if you used your bank. In our OFX review, we look at their services so you can get a better idea of how they can help, and let you work out if they are the right company for you.
They are an entirely online platform that can help you transfer money from one country to another. With local support available in New Zealand, and an easy to use website they could be a good option for your next transfer.
OFX first launched in 1998 by Matthew Gilmour, and since then has opened offices across the globe in New Zealand, London, Canada, the USA and Hong Kong. OFX pride themselves on trying to take the mystery out of foreign exchange and offering rates that are better than the banks. They have an informative website that can help you keep up to date with currency news and information on the currencies you need.
Pros
Cons

Very quick registration and set up process
Access to 24/7 transfers and customer support.
Better exchange rates than the banks.
No fees, if you're transferring more than $10,000.

Minimum transfer size of $250, and a $15 fee if you're transferring less than $10,000.
They don't accept credit card.
While they have 24/7 support, they are not able to offer you financial advice.
OFX don't offer foreign currency accounts.
Overview
As an Australian company, OFX is a great option if you'd like to support trans-Tasman business. They have good customer support. They can be good if you're making a transfer of more than $10,000 where they will give you a competitive rates and not charge any fees. However, their fees can make them less attractive for smaller payments.
OFX have products and services that can help both businesses and individuals. They also have a long list of currencies they support and countries they can transfer between. While OFX customers do most of their transactions online, this is backed up with exceptional customer service. It's one of the main reasons the business has grown so strongly on word-of-mouth referrals.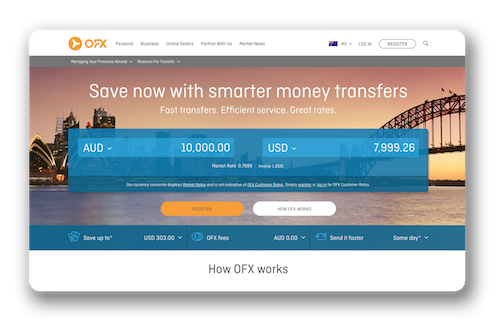 Pros and cons of using
OFX
After 20 years, OFX is one of the oldest money transfer companies and they have the expertise to go with it.
Their rates are often better than the banks, especially for larger transfers.
They can offer assistance for small and medium size businesses as well online sellers.
24/7 phone support.
Long list of supported currencies.
Can make transfers relatively quickly due to their extensive network of banks worldwide.
They have a minimum transfer amount of $250 so If you're making a small transfer they may not be the best.
You cannot pay OFX with credit card, cheque or cash.
While they have rates that are better than that of the bank, they can sometimes be more expensive than other options. It's always important to compare.
There is a fee of $15 for any transfer amount less than $10,000.
The calculator on their site doesn't quote the actual rate you would get for your transfer. It shows the interbank rate before OFX have applied their margin.
Their 24/7 support does not extend to personal financial advice, they can only assist you with the logistics of your transfer.
How Much OFX Costs
There are a few things to take into consideration when calculating the cost of your transfer with OFX; their minimum transfer amount, the fee and the rate they offer.
On their homepage, OFX do have a link to a currency converter. But this shows the interbank rate. You need to be careful if you're using this calculator, this is the rate before OFX apply their margin. To get an accurate quote, you'll need to sign up to an account with OFX.
Alternatively, you can click here and use our exchange rate comparison engine. You can see OFX's actual exchange rates and compare them to the banks and other money transfer companies to see if they are the best option for you.
Transfer Fee $15 for transfers up to $10,000, free for any amount over that.
Rates OFX add a margin to the exchange rate depending on the currency.
Minimum transfer amount $250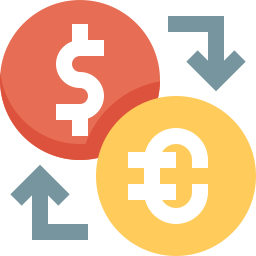 OFX Customer Reviews
TrustScore: 8.9/10
Generally, customers speak very favourably about the experiences they have using OFX. Most reviews mention the speed at which they were able to set up an account and make a transfer. Customers speak highly of OFX's efficiency.
The most common complaints we found were about OFX's stringent ID checking. This means the company has a high focus on safety, but it can be frustrating for customers wanting to set up their accounts quickly.
There are three main steps to setting up an account with OFX, which we have outlined below. You can also watch our video tutorial for a complete step by step guide. Before you start your transfer there are a few things you will need as well.
ID to set up your account
Name and details of your recipient
Details of your payment method.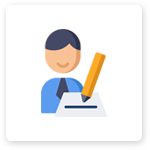 Step 1: Register
Register your details through the OFX website. You will choose the type of account you need, your details and the currencies you'll transfer. Once you provide some ID, OFX will let you know when your account is ready.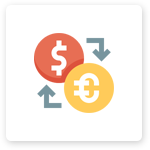 Step 2: Transfer
Once you have a quote for your transfer,  you will go ahead and fill in the details of the person you're sending the money to. If you're sending it to your own international account, fill in your own details.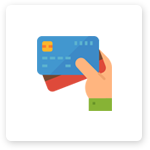 Step 3: Pay
OFX accept payment via bank transfer or BPay. They can also accept direct debit for corporate customers. OFX does not accept credit card, cheque or cash for your transfer.
If you would like a more in-depth guide on how it works,
click on these guides:
OFX have an extensive list of currencies they support. They can also transfer between many countries, making them a good option if you're making a transfer to a more exotic location. Some currencies they list are only available to receive, so make sure you check whether they can fully support your needs. The currencies they say they support are:
AED, AUD, AZN, BGN, BHD, BND, CAD, CHF, CNY, CZK, DKK, EUR, EGP, FJD, GBP, HKD, HUF, IDR, ILS, INR, JPY, KRW, KWD, LKR, MAD, MGA, MXN, MYR, NOK, NZD, OMR, PEN, PGK, PHP, PKR, PLN, RUB, SR, SBD, SCR, SEK, SGD, THB, TOP, TRY, TWD, TZN, USD, VEF, VND, VUV, WST, XOF, XPF, ZAR.
When you have an account with OFX, you can make transfers through their website, or through their iOS and Android apps.
Most app users say that it's easy to use, and having access to your transfers makes it easier to do it wherever you are. You can even use technology like TouchID to access the app, making logging in very quick once you have your account set up.
The OFX app is available to both Apple and Android users.
Is OFX Safe?
Safety is so important when it comes to sending money overseas. You want to know that your money is safe throughout the entire process, and you want to know the data you're providing will be protected as well.
OFX are registered as a financial service provider on the Financial Service Providers Register (established by the Financial Service Providers (www.fspr.govt.nz).
OFX are committed to protecting your data from fraud and theft. For example, they encrypt your data and create a secure connection with your browser when you're providing your details.
OFX Exchange Rates
OFX charge you in two ways. The fee of $15 for transfers under $10,000 and by putting a margin on the exchange rate. Generally, the rates they offer are still more competitive than the ones you would get offered from a bank. It's important to know when companies put a margin on their rate so that you can accurately calculate the cost of your transfer.
While OFX do have an exchange rate calculator on their site, this doesn't accurately show the rates they offer. They the quote the interbank rate, which is not the rate you can make a transfer at. Remember to get an accurate quote from OFX, you do need to sign up to an account with them.
To compare the rates that OFX will offer, to other banks and money transfer providers, you can use our money transfer comparison table here.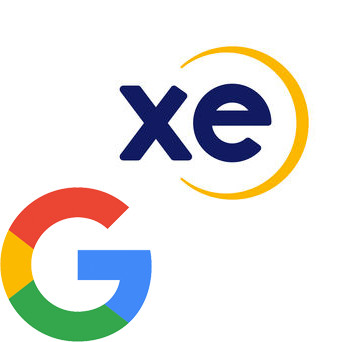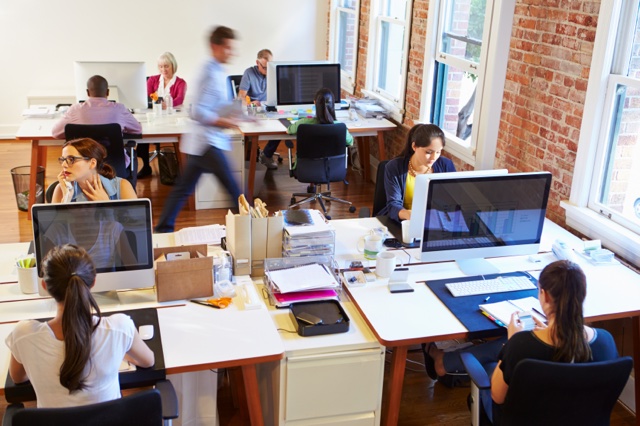 OFX can support your business in a number of ways.
When you initially set up your account, you will be asked if you need it for business or personal reasons. OFX can help if you're a small or medium sized business or an online seller. They can also help you with a currency exchange platform for your customers if you need it.
Read about the OFX online sellers account here.