Find the Cheapest Way to Transfer Money from the United States to New Zealand
When you transfer money from the United States to New Zealand with your bank, it can be quick, easy and safe. However, using your bank to send money can also be full of hidden fees and extra costs. Why not consider some better options that are quicker, easier and cheaper?
After comparing over 15 different banks and money transfer services, The Currency Shop found it consistently cheaper to use a money transfer service. They are cheaper for two reasons:
Lower transaction fees (sometimes there are fee free transactions)
Better exchange rates
To find the best way to transfer money from the United States to New Zealand for you, use our comparison table and find a better option.
Find Cheaper Options
You can either go to each website and check each online transfer service rate or use our comparison table.
How to transfer money from the US to NZ in 3 Steps?
Using a money transfer service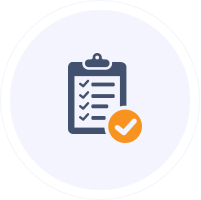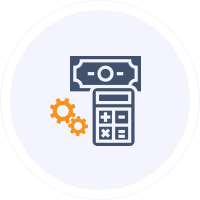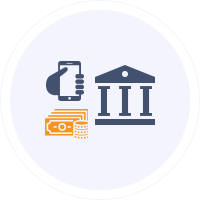 What information do I need to transfer money from the US to NZ?
To send money to New Zealand from the United States, you'll need the following information of the bank account you're sending the money to: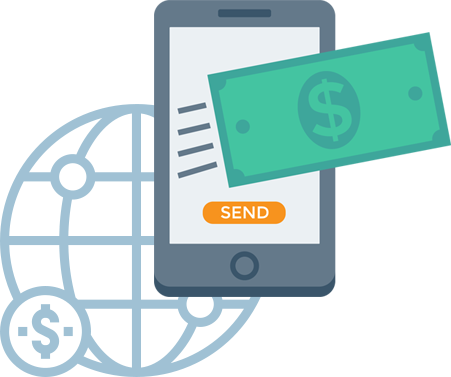 Transfer details
Amount
Currency
Reason for transfer
Your details
Your name (or person you're sending money on behalf of)
Account number
Personal address
New Zealand bank account details
Bank's name
Branch address
BSB code
Recipient international bank account number
Recipient account name (full name without initials)
Your bank may request more information about your international money transfer to meet anti-laundering regulations or internal security policies.
Here is a summary of details required for the United Kingdom's major banks:
How much does it cost to transfer money from New Zealand?
Lower transaction fees - money transfer services charge between $0 to $5 per transaction. Banks tend to charge between $25-$30 per transaction and can charge additional fees including receiving fees of $10-$15.
The total transaction cost when using a money transfer service would cost $0-$5, the total transaction cost when using a bank would cost $35-$45.
Better exchange rates - Exchange rate fees in banks are normally 2-4% above the inter-bank rate while money transfer services are normally 0.25-2% above the inter-bank rate. While the percentage difference may look small, the cost savings are large especially for bigger money transfers.
How much could you save?
The amount you save depends on the currency you're sending and the amount. Banks and money transfer services will offer different fees and exchange rates depending on how much you're sending and where you're sending it to.
Click here to see the NZD vs USD currency exchange rate history.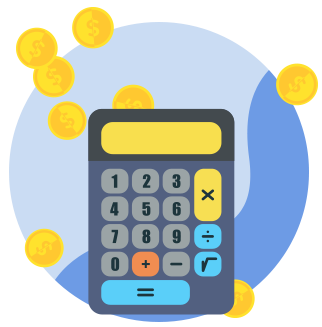 How long does a money transfer take from the US to NZ?
There are lots of factors that affect the speed it takes to send money overseas. Generally, the method you choose to transfer money will be the main factor that will impact speed.
Money Transfer Services can take 0 - 3 days
When using a money transfer service like Wise (formerly known as TransferWise) they tend to quote arrival time in hours not days. They will keep you updated on the movement of your funds.
Bank to Bank Transfer can take 2 - 5 days
The time it takes until the payee can see money in their account will vary depending on the receiving bank. It also might be delayed by public holidays in either the sending or receiving country. It is up to you to check if the person you sent money to has received it.
Wire or Telegraphic Transfer can take 3 - 5 days
These transfers are slow because the money moves from your bank usually through the SWIFT network. On the way, the money may go through a network of correspondent banks before landing into the overseas account.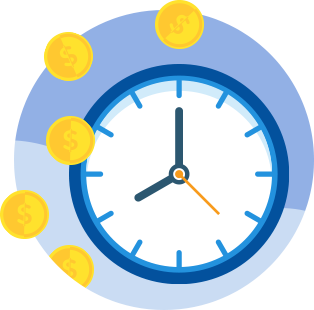 One of the first questions most people ask is "Will my money be safe online?". The answer is yes for both money transfer services and banks.
Money transfer services need to be regulated by FSC to send money from the United States and have very stringent guidelines that must follow in order to send your money. They implement strict verification processes to ensure they fully identify all of their customers. They also invest in identity protection, fraud prevention and encryption to create a secure connection with your browser when you register and login into their online services.
Banks in NZ are regulated by the Reserve Bank of NZ (RBNZ). Banks in the US are regulated by the Federal Reserve, the FDIC, the OCC and the OTS. Banks keep their transfers safe by offering customer security, fraud monitoring and two factor identification. Customer security is offered through KeepSafe at Kiwibank, NetCode at ASB, NetGuard at BNZ and NAB Defence at NAB. They also offer fraud monitoring services and two factor authentication system for online transactions.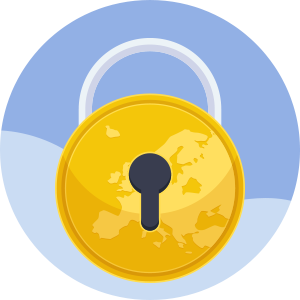 How much money can I transfer to New Zealand?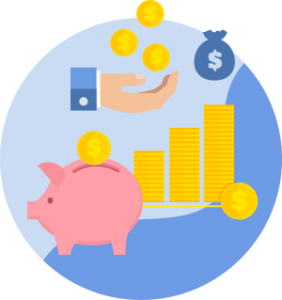 According to New Zealand Immigration there is no limit on how much foreign currency you can bring in or take out of New Zealand.
In the event you arrive at the airport with more than $10,000 NZ dollars or equivalent you will need advise a Customs Officer and they will ask you to declare this on your Border Cash Report.
When sending money from NZ to Australia it is important to read customer reviews before making your decision. TrustPilot is a great place to read reviews for all the money transfer services.
Best TrustPilot rated services to transfer money to Australia
The Currency Shop Reviews
In addition to customer reviews we have thoroughly researched the following money transfer services and provided individual, detailed reviews below.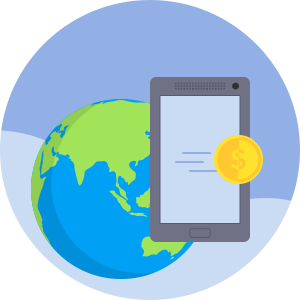 Your currency knowledge centre
5 Proven Ways to Transfer Money to NZ Cheaply
Keen to learn more about money transfer services? Find out which company is the cheapest, fee free, best for customer service and sending large amounts of money overseas.
International Money Transfer Comparison and Reviews
Find the best international money transfer exchange rates to send money overseas from NZ. Compare the rates and fees from leading banks and money transfer services.
Best Way to Transfer Large Sums of Money Internationally
Trying to work out all the costs when you make large money transfer to and from NZ can be difficult. Find out the best way to transfer large sums overseas.