You might have heard the term but perhaps you're not really sure what it is and what it means to your currency conversion costs.
You're not alone.
However, it's an important thing to understand – and being armed with knowledge can help you avoid unwanted costs.
What is Dynamic Currency Conversion?
Put simply, dynamic currency conversion (DCC) is a service offered by merchants (and usually managed through a third party service provider) that allows cardholders the option to pay in the cardholder's home currency at the point of interaction with that merchant. Sound handy? It's smart to look into the potential benefits, as well as the potential pitfalls.
It is a practice that has passionate critics, as well as those selling its virtues.
One recent news article in the Sydney Morning Herald on March 30, about the fee described it as "just as fiendish" as bank robbery. As in – the bank robbing from you.
And the fact is, thousands of customers get impacted by it each and every year.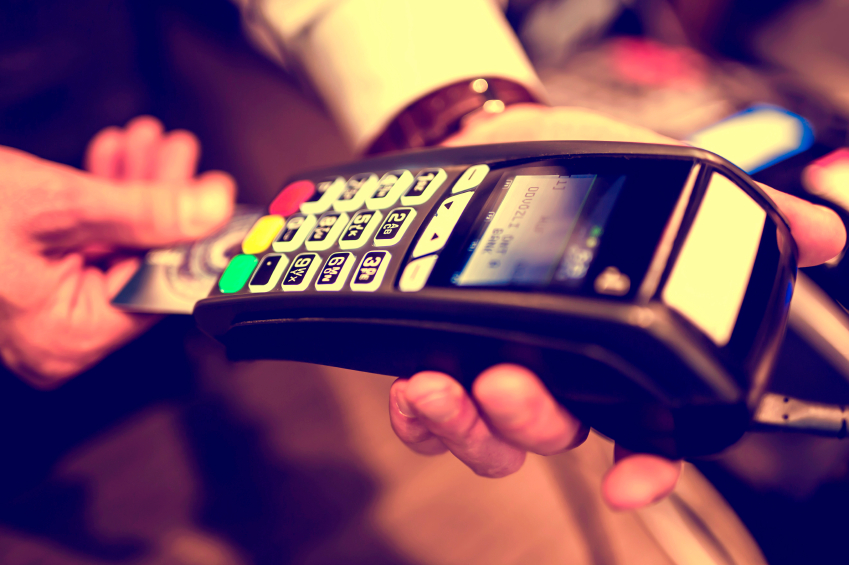 How Dynamic Currency Conversion works
According to bank insiders, referenced in the same SMH articles mentioned above, it's estimated that a DCC fee is added to around 90% of overseas credit card transactions – with some fees as high as more than 5% of the transaction value.
It seems innocent enough – you are enjoying your overseas trip and use your Visa or MasterCard to pay for your hotel, car hire, or even your meal out at the lovely local restaurant – and you believe that, by converting your currency at that point of sale, you are minimising the nasty shock of currency fees popping up on your bank statement at the end of your trip.
The reality? You still pay your foreign exchange fee but if you choose to pay in your own currency (AUD), you'll wear the cost of the additional DCC fee too.
To help you understand, the fee is divided three ways between your card issuer (your bank), the merchant (the person billing you for their goods or service) and the DCC provider (that's the person in the middle who arranges the transaction).
Detractors warn that, when you press that seemingly helpful "Pay in AUD" button, you are actually, unwittingly, ripping yourself off.
Some financial experts predict an eventual class action on this practice but in the meantime, thousands of travellers are loading extra fees and charges on to every trip they make.
What Are The Benefits of DCC?
Those who believe in the benefits of DCC say this about it:
DCC is a way that your overseas customers and clients can see the exact amount they are being charged – shown in their own local currency, with the exchange rate fee included, rather than being applied by the bank at a later date.
DCC For Business
Business owners can earn additional revenue on foreign card transactions if they apply a commission that is usually taken by the bank issuing the card used to pay for the transaction.
Some customers may be more inclined to purchase from you online if they understand the transaction will be converted, transparently, into their own local currency – with all the fees and charges added in.
It is a way to avoid fluctuating exchange rates that could leave a bigger impact at the end of a bank statement period.
There is no FX exposure.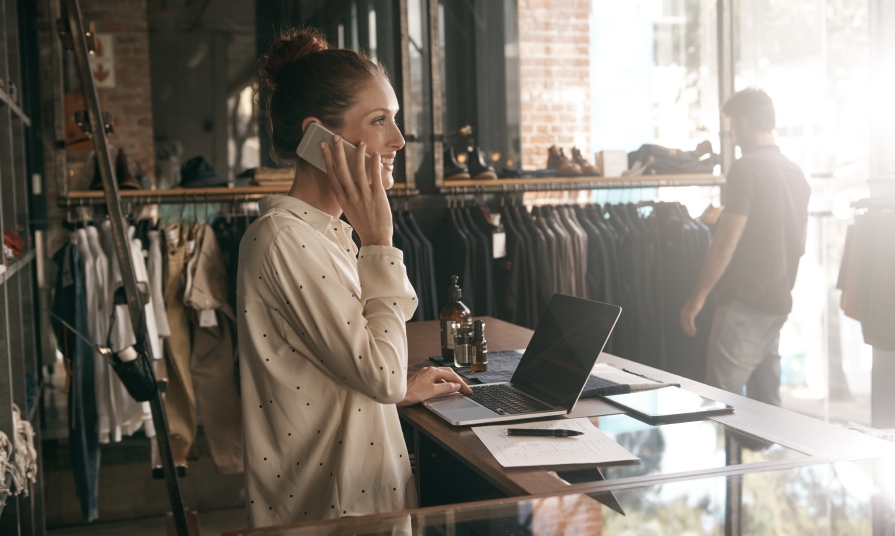 Avoid paying Dynamic Currency Conversion
Does your credit card charge you for currency conversion? And, if it does – how much does it charge you?
It's typical to be hit with fees around 2-3% but if you do your research, you can find credit card issuers who don't charge currency conversion fees – and that could mean some serious savings, especially if you travel regularly for business or pleasure.
One clear way to avoid it is to prepare for your travel by loading up with local currency in other ways – exploring the many ways that you can convert New Zealand dollars into the currency of your choice.