1. City versus the suburbs
Some of the best places to exchange currency are in the city. The advantage of the city is that currency exchange outlets are usually within 1 or 2 blocks of each other. This makes it easy to compare exchange rates and find the best deal.
What if you don't live, work or go to the city often?
No problem. There are plenty of options in the suburbs with comparable exchange rates and fees. In areas largely dominated by migrant communities Travel Money New Zealand now has over 20 stores, most of which are outside the main areas of the city.
2. Bank exchange rates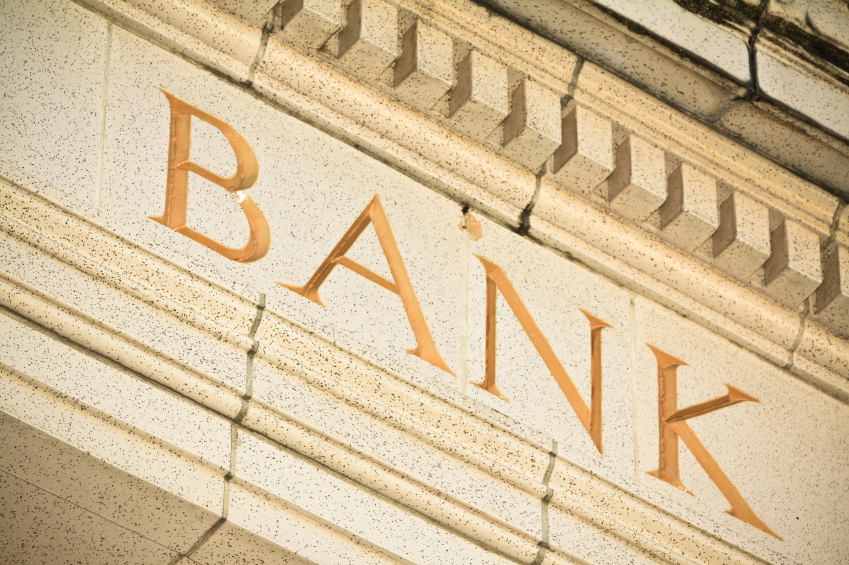 Banks offer a lot of things – including convenience, security and steady dividends (if you invest in them). One thing they don't offer, is consistently competitive exchange rates. Probably because they don't have to and people will still use them.
3. Save your strength
If you are looking to compare exchange rates, running around on foot is not worth it for smaller amounts. It is much easier checking exchange rates online or calling ahead. If you are buying more than $5000, save time and stress by letting a currency broker like The Currency Shop to do the running around for you.
4. It's easy to ask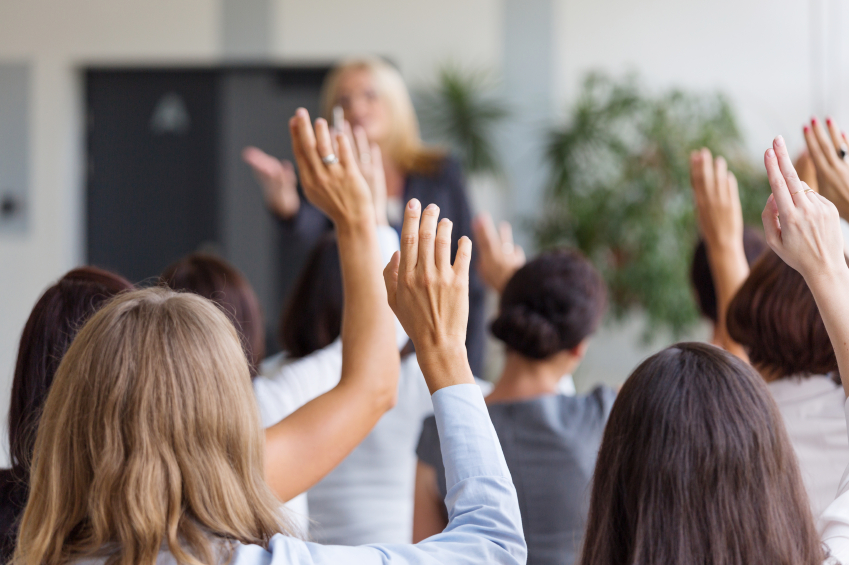 You may only get the best exchange rates only when you ask for it directly. If you are exchanging more than $1,000 New Zealand dollars worth of currency, it's a must. There is usually room to move.
5. Call first
Once you've found a currency exchange that is nearby and has a great rate, give them a call.
Why?
Each currency exchange outlet only holds a small amount of stock of each currency. Most places will have limited stock of U.S. Dollars and Euros. They may not have less popular currency like Canadian dollars or even Singapore dollars.
When you call, make sure they have the amount of money in the currency you want. Also, make sure they have the denominations you want. There is nothing worse than buying travel currency and being told they don't have anything below a 50 dollar note.
6. Online versus in-store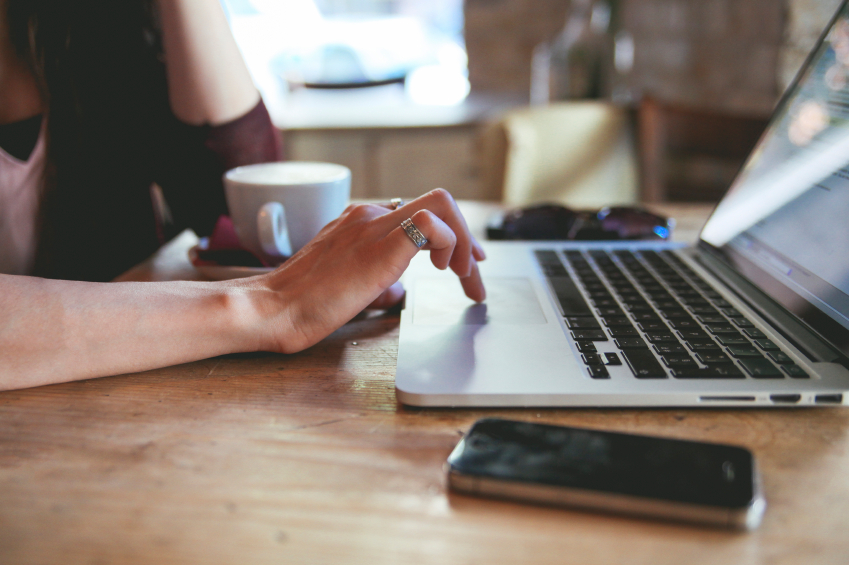 The Currency Shop compares exchange rates of most of the banks and a few more options. It's particularly useful if you want to order the currency online and arrange to pick it up at a set location. If you do order your currency online, make sure to allow 2-3 business days.
Related: A Guide to Buying Currency: Online Versus In-Store.
7. Don't transfer money overseas at the same time
The vast majority of places that sell Travel Cash, will offer a money transfer service that is run via a money transfer service such as Moneygram or Western Union. If you are sending less than $100, it can be a quick and convenient service however we suggest you be mindful of the exchange rates and fees charged. For larger amounts, look at using a currency company.