Best Way to Transfer Large Sums of Money Internationally
Like most Kiwis, Jason had never sent money overseas so he was pretty nervous when he had to transfer over $100,000 to his brother in Singapore.
'I've used my bank for 20 years so I just assumed it would be the best way to do it.' said Jason. 'It wasn't until he asked me to check the exchange rate, that I realised I was getting ripped off.'
Unfortunately, he's not alone. Research from Wise (formerly known as TransferWise) showed more than two thirds of Australians use their bank which means we pay over 3.9 billion dollars in fees to transfer money overseas. NZ would be no different.
One of the biggest problems is trying to work out all the costs involved, given each bank or money transfer company charges different fees.
To make things easier, here are 3 factors you should look at before deciding how to transfer a lot of money to and from New Zealand.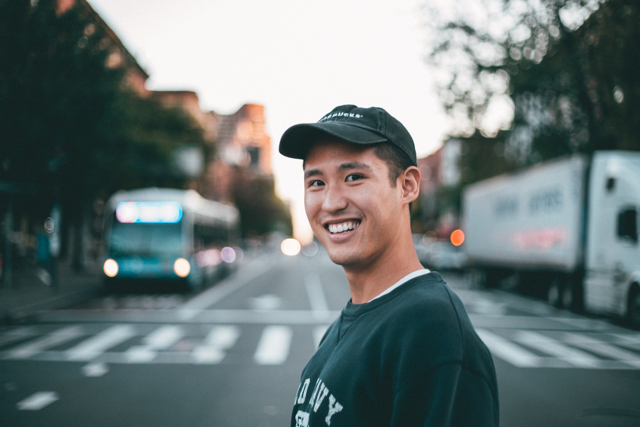 3 things you must know about large international money transfers
1. Baseline Exchange Rate
Otherwise known as the 'mid-market' or 'interbank' rate, the baseline exchange rate indicates how much money one currency is worth when you exchange it to another.
Difference between the baseline rate and the offered rate. This margin is important because it will determine how much money you get at the end of your transfer. Banks tend to apply a larger margin.
Some providers and banks will charge a commission fee on top of their other fees and exchange rates. This can vary between 1-5%. For larger transfers, this can be a big cost to you.
Nearly all providers and banks will charge a flat rate fee for transferring your money overseas. However, for larger amount of $100,000, this will usually be waived due to the amount of money.
4 ways to transfer large amounts of money overseas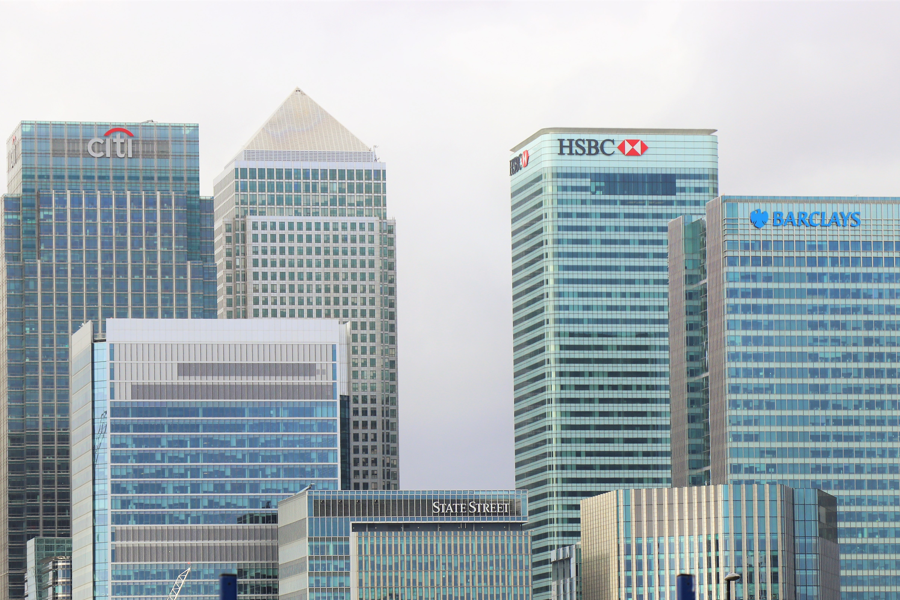 1. Bank-to-Bank Transfer
Using a bank is the most common way to send money to another country. Unfortunately, New Zealand banks are particularly aggressive in charging hidden fees. And if you're transferring money to countries with more exotic currencies, the fees are often higher.
Major New Zealand banks charge a fixed fee between $20 and $35 to wire money from a branch and between $10 and $20 to do it online.
But they also charge a currency conversion rate, which can bring up the costs of your international money transfer.
For example:
If Jason sent $100,000 from a major New Zealand bank to another bank in Singapore, he would have to pay the following amounts (assuming the New Zealand bank is doing the currency conversion)
[supsystic-tables id=28]
Costs are calculated from exchange rates as of 7th February, 2019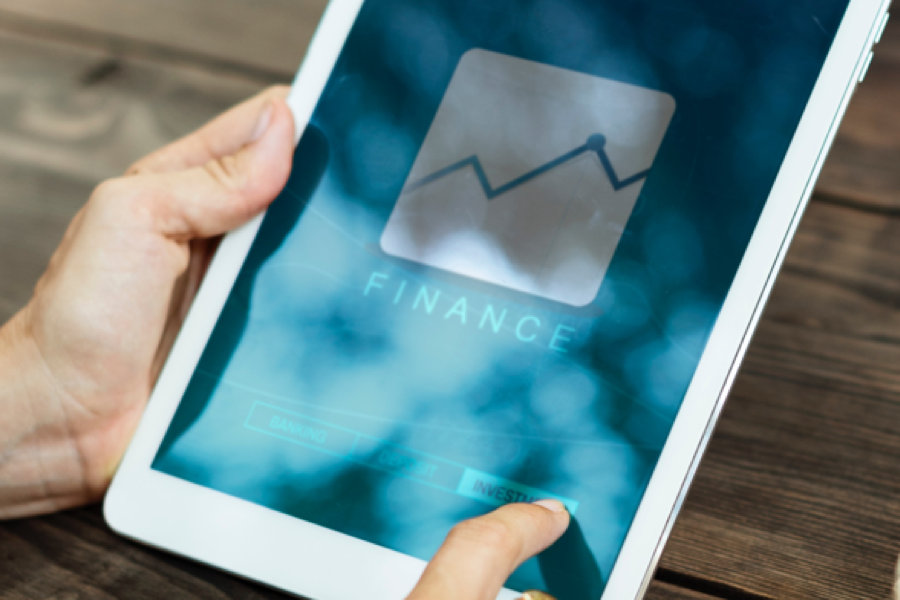 2. Online Money Transfer Specialists
Money Transfer Specialists are companies that transfer money from your account to another account overseas. It's similar to using a bank, except with much lower fees and better exchange rates.
Some specialists in New Zealand include:
Wise - transparency and an easy online experience are the 2 things that set Wise apart from the banks and other money transfer companies
OFX (formally Ozforex) - more focused on large transfers and they cut their currency fee as you transfer larger amounts
World First - strong customer reviews and in a recent study, 98% of their clients said they would use them again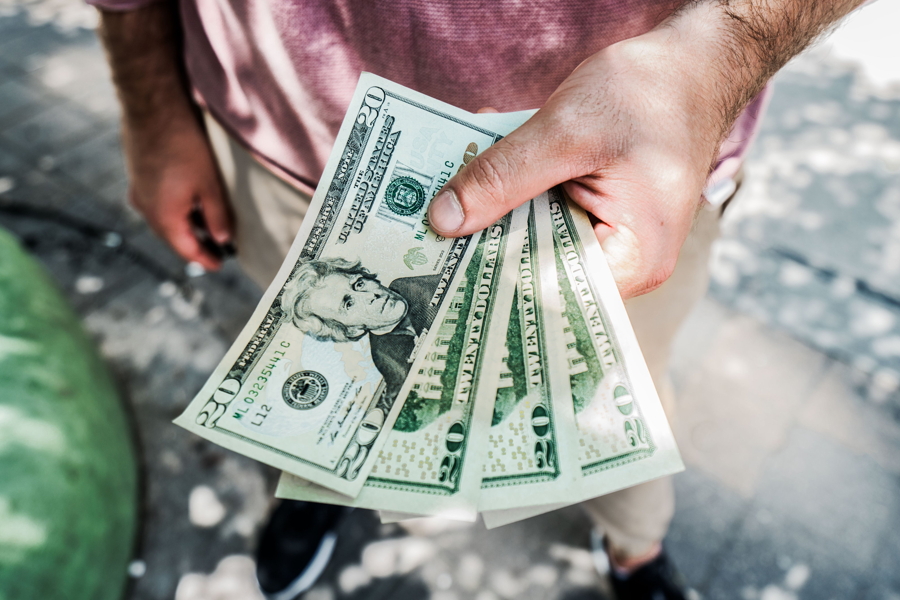 3. No Bank Account? Try Peer-to-Peer (P2P) options
If you need to send money to someone without a bank account, there are several P2P payment tools available using either an app or an online payment tool.
P2P transfers work a little bit differently. Instead of wiring money overseas through a bank, companies that make these types of transfers match people buying currency in one country with people who are selling it in another. Again, Wise is a good example of this type of option or PayPal.
P2P transfers are often a good option when you're transferring up to $10,000. However, for larger amounts, the costs can add up. This is because some companies that offer these services charge a percentage-based fee.
Related: Wise vs PayPal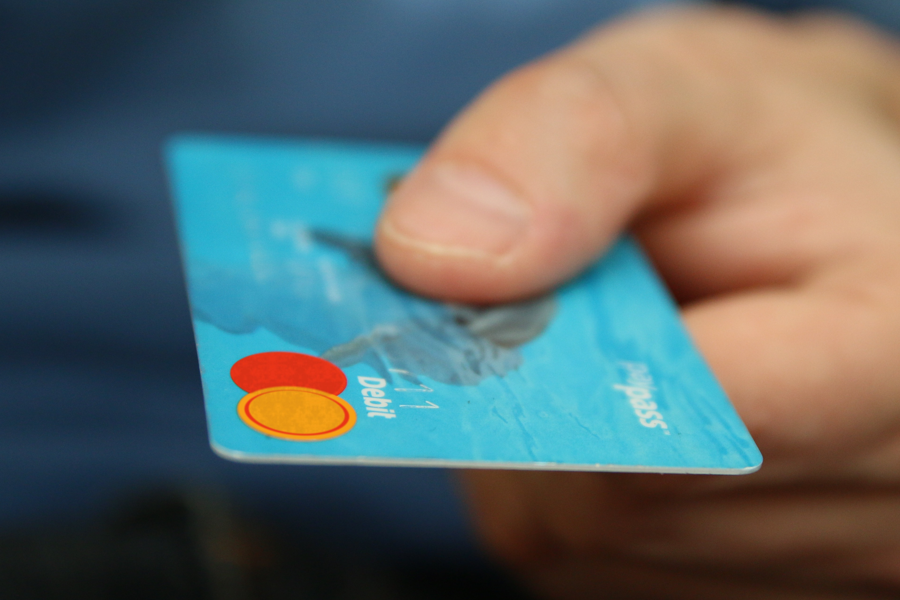 4. Bitcoin
You can use Bitcoin to send money overseas, but be aware that it can be quite complicated. Especially if you're not familiar with using a digital currency.
How to do it:
Set up a digital wallet with a Bitcoin company, like Coinjar
Fund your online wallet with New Zealand dollars
Convert to Bitcoin
Send to person overseas with a Bitcoin wallet
Recipient converts it to their local currency
When and why it's cheaper:
Bitcoin can be cheap and fast for most transfer sizes. You just need to make sure you and your recipient are comfortable using digital currency. Also remember, there can be more risk and more complexities using a cryptocurrency than the other options.
Making sure your money is secure
The most important part of any payment overseas is the safety of your money. When it comes to international money transfers, New Zealand is highly regulated. This doesn't mean there are no scams, but it does give you the opportunity to do your homework first on the company you're thinking of using.
Make sure the bank or company you use has these 3 things in New Zealand
A member of the Financial Ombudsman Service (FOS)
All the banks and companies that we compare on our table meet these requirements.
How do I know when my transfer has been completed?
When you set up an account with a money exchange provider, you will need to provide your personal details, including either your email address or phone number. This is for the exact reason of notifying you when your money has successfully transferred. With some companies or banks you can set up SMS alerts, or simply just receive an email.
Are there different types of transfers that I can do?
Yes, there is. Providers offer various types of transfers to their customers. You will have the option of a standard single transfer, a forward exchange contract (where you can lock in an exchange rate on a payment you wish to make in the future), or a regular (recurring) payment. You will need to do your research on this beforehand.
Should I compare currency providers before transferring my money?
Yes. All banks and currency providers will offer competitive rates against one another. These rates will reflect the details of your transfer such as where to and how much you are transferring, as well as what payment method you choose. It is important to research this before you transfer.
Do some currency providers offer fee-free transfers?
Yes. All providers will waive their flat rate fee for larger transfers such as $100,000.
How quickly will my money take to transfer?
Money will usually take between 2-5 working days depending on when you transfer during the day, and whether you choose to transfer through a provider or a bank.
What other charges should I look out for?
The bank you are transferring to abroad will usually take their own cut, so it is important to research how much this will be and be aware that it will be taken off the final amount you or your recipient will receive.
Are there minimum and maximum limits to transferring money overseas?
Yes. These limits will vary with each company or bank, for instance WorldFirst have a $250 minimum transfer, as does OFX and TorFX. In comparison, HiFX has a $50 minimum amount. Depending on how much you wish to transfer, it is worth researching.
Do I have to report large transfers into Australia?
Yes. If you're receiving more than $10,000 or a foreign currency equivalent, you'll need to abide by Australian laws put in place. AUSTRAC (Australian Transaction Reports and Analysis Centre) collects data on all cash transfers that exceed $10,000. This is to help prevent money laundering or terrorism.
Australian law requires banks and money transfer companies to report personal, identifiable information, which can include the following:
Your name and contact information.
The name and contact information of the person who sent you the money.
If it's a bank transfer, the financial details of the recipient, including SWIFT code.
Your banking details, including your bank account number.
The amount you received.
Security
All currency providers listed in this article hold Australian Financial Services Licenses and are members of the Australia Financial Ombudsman Service.
Compare money transfer exchange rates and fees