The 4 Best Debit Cards for New Zealanders Travelling Overseas - 2023
If you love to travel, you'll be wondering about the best way to manage your travel money. Carrying cash isn't convenient, and using a credit card can leave you worrying about interest fees and penalties. A travel debit card can be an attractive option - but which is the best to choose?
Here's our selection of the 4 best debit cards you can take with you on your travels. We'll look at the positives and negatives for each one next:
Wise - no exchange rate markups
No annual fee or exchange rate markups, just low, transparent costs for the services you use

No minimum balance requirements

Hold, exchange, send and spend close to 50 currencies

Send payments in a range of foreign currencies, to 80+ countries

Local bank account details to receive payments in 9 currencies, including NZD, AUD, USD, GBP and EUR

Business account options available as well as personal account products
Find out more about the Wise card.
Order online and collect and activate in store - or get one instantly in a Travelex branch

Hold and convert up to 8 currencies including AUD, USD, GBP and EUR

No fee to get a card, or to replace it upon expiry - however, transaction and account dormancy fees do apply

No Travelex international ATM fees - you'll pay to use your card at home though
Competitive exchange rates which are likely to include a small markup on the Google rate
Westpac Travel Card - no fees to load by bank transfer
Hold and exchange up to 9 currencies

Top up with a debit card for a fee, or for free from your bank account

Lock in exchange rates at the time you top up to help you budget

No purchase fee, and no monthly charges to pay

Withdraw your unspent funds back to your Westpac account easily
ANZ debit card - free overseas ATM withdrawals
Add an ANZ debit card to your eligible ANZ account

Account balances will usually be in NZD - but there's only a 1.3% currency conversion fee when you're abroad

No ANZ overseas ATM withdrawal fee

No annual card fee - account fees may apply depending on the ANZ account you select to link to the debit card
Read more about the ANZ debit card.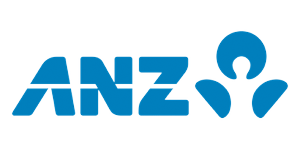 What are travel debit cards?
Travel debit cards are a good alternative to carrying cash. They also offer the convenience of a credit card, but work differently.
When you use your debit card overseas, you're drawing money directly from your bank account when you make a purchase. It's designed for everyday money transactions and means you're not accumulating debt.
Debit cards are a great option if you've saved money specially for your trip and if you want to budget your overseas spending. Some debit card providers offer virtual cards, which allow you to spend on your phone while you travel and stay protected from fraud.
We also suggest bringing a back-up debit card and a separate credit card for peace of mind and greater flexibility on your trip.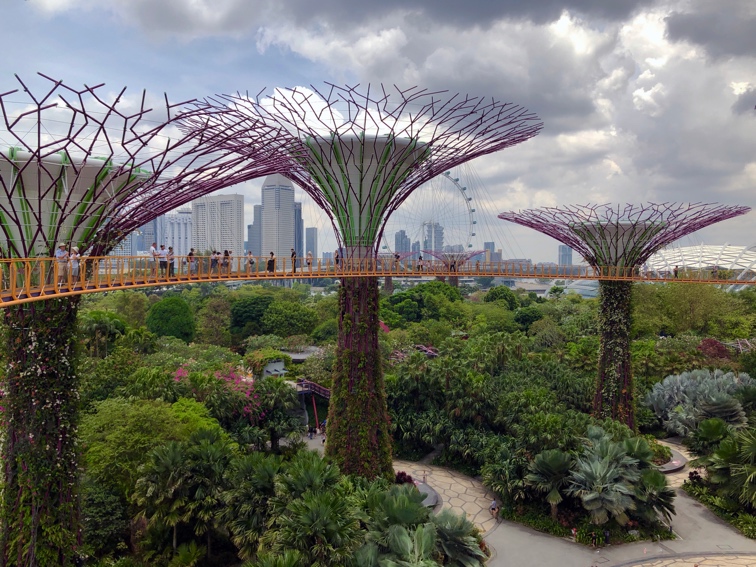 Where can I use a travel debit card?
Travel debit cards can usually be used in just the same way that you'd use any other debit card. That means you'll be able to use your card wherever you see the network logo. If your card is issued on the Visa or Mastercard networks, it should be very widely accepted globally.
Sometimes travel debit cards aren't accepted for some transactions like paying a deposit when you hire a car for example - if this is the case the merchant will inform you that you'll need a different payment method.
How much does a travel debit card cost?
Travel debit cards can come with several different fees. Some cards have an upfront charge you'll pay when the card is issued, while others are free to receive. In all cases there are some transaction fees to consider, which may include:
Exchange rate markups, applied when you convert or spend

Extra fees if you spend a currency not supported by the card, or which you don't hold a balance in

International and domestic ATM fees

International and domestic POS fees when you spend with a merchant

Top up fees, which can vary by currency

Account dormancy fees

Cash out or account close fees
One very important fee to check is the cost of spending a currency you don't hold a balance in. Some cards - like the Wise card - will simply automatically convert your balance to the currency you need with the lowest possible fee. Other cards will use the network exchange rate but apply an extra charge for this service, which can be pretty steep. The Westpac card we feature, as an example, has a 5.95% fee when you spend a currency you don't hold a balance in - which may come as a surprise if you're not expecting it.
Do I need a debit or credit card for travelling overseas?
You can usually use either a debit card or a credit card when overseas - and in fact, having at least one of each may be a smart move so you've always got a plan B if your primary payment method is rejected.
Credit cards can come with steep international fees, including a foreign transaction or foreign cash fee, and a cash advance charge if you use your card in an ATM. However, some credit cards which are designed to be travel cards may offer better rewards or cash back on international transactions. 
If you shop around for international debit cards you might find you can find lower fees, and a better exchange rate, but you'll not normally be able to access the same cash back or rewards. Compare both options to see which suits you best.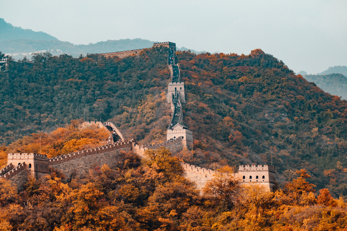 Pros and cons of travel debit cards
For many people, holding a specific travel debit card alongside one or more regular credit or debit cards can make spending on holiday easier and cheaper. With multi-currency accounts you'll be able to top up in dollars and switch to the currency you need online or via an app. That gives you total control of your budget and lets you see exactly how much you have available for spending at any one time.
Pros
Lock in exchange rates in advance so you can budget

Not linked to your regular bank account for increased security

Manage your money and get transaction notifications in an app

Some cards have better exchange rates than bank cards offer

Widely accepted around the world
Cons
Some travel debit cards only support a handful of currencies

Exchange rate markups or foreign transaction fees may apply

Transaction fees including costs for topping up accounts in NZD can be high
FAQ - Best debit cards for New Zealanders for travelling overseas
Which debit cards are best for travel?
There's no single best travel debit card. However, picking a card linked to a multi-currency account can make it easier to hold and exchange currencies, and also offer international services like sending and receiving payments from abroad. 
Do New Zealand cards work in Australia?
Cards which have been issued on the Visa or Mastercard networks will usually be accepted pretty much worldwide, including in Australia. Check with individual merchants, or look out for your card issuer's symbol when you pay.
Can I use New Zealand dollars in Australia?
Although some merchants may accept NZD overseas, you'll usually get a pretty poor exchange rate. You'll usually be better off getting a travel debit card linked to a multi-currency account you can top up in NZD, and convert to AUD to withdraw and spend easily when you're in Australia.
Do I need a debit card for travelling overseas?
Having a debit card when you travel overseas can be convenient and secure. Most travellers choose to have one or more credit and debit cards, so they'll have options in case one card can't be used.