How to Successfully Export from New Zealand: A Beginners Guide
Exporting goods from New Zealand can significantly increase your turnover and profits as you expand into new, international markets. Although there are challenges with international trade and exports, there's plenty of guidance and support available if you know where to look. Our introductory guide will help you understand what you're getting into, and link to some of the best resources to help your expansion plans go smoothly.
Understand if you have the time, energy and resources to start exporting
Exporting to an international market can be difficult. There are lots of areas you'll need to consider, regulations you'll need to follow and costs you'll need to pay. It's vital that you and your business has the capacity, commitment, expertise and resources to pursue exporting outside New Zealand.
Some areas to think about:
New Zealand rules and regulations on export.
Rules on import, tariffs and taxes for the country you're exporting to.
The costs of exporting – Logistics, shipping, freight handling, travel, insurance and more.
The division of responsibility between you and any importers.
Market research to understand demand in another country.
Costs of modifying products for the new market.
Planning all the areas you'll need to cover for export.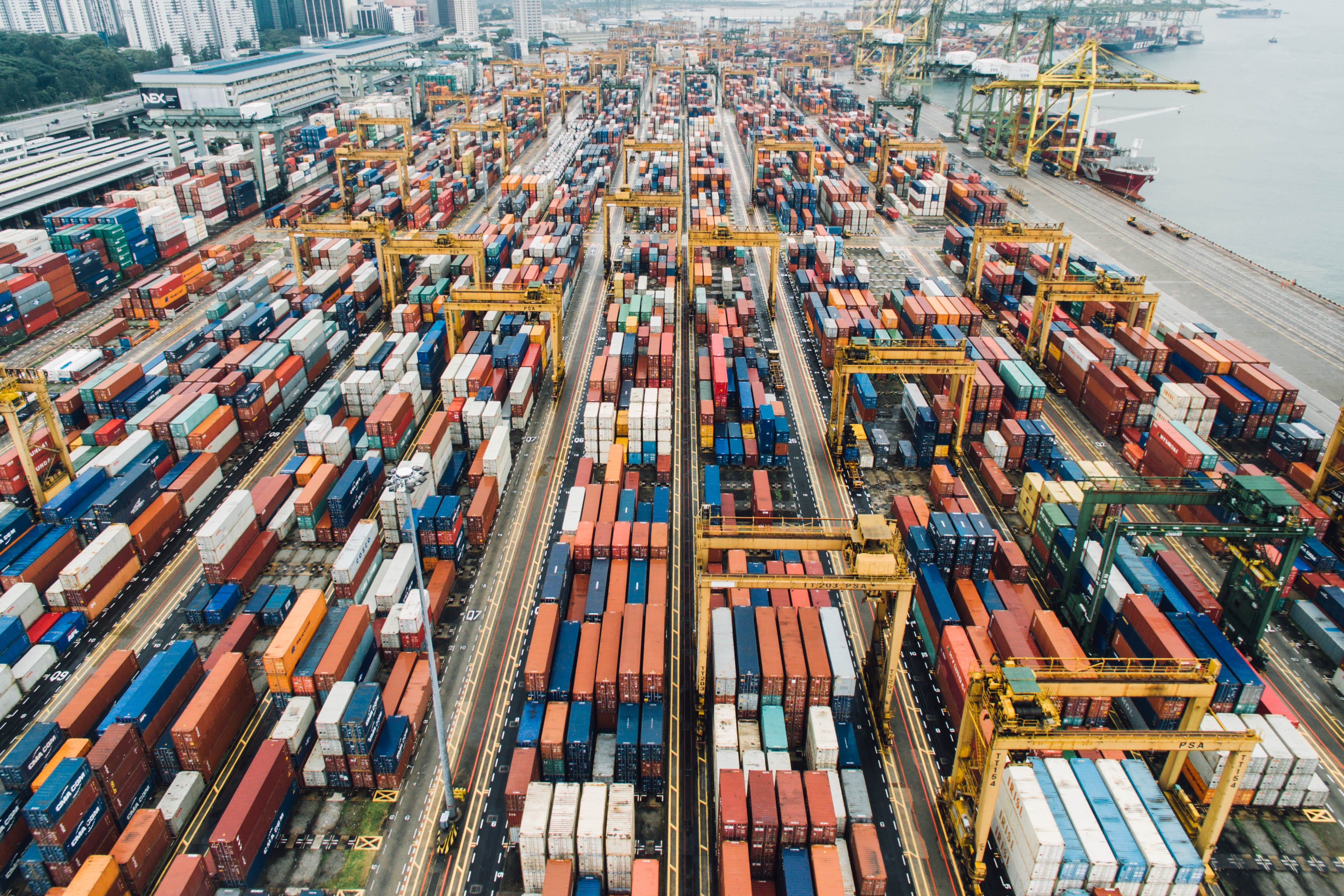 Put the time and management expertise in place to deal with exporting
The challenges of exporting will take your attention away from your domestic operations. Make sure you've got people in place that can handle the existing side of the business while you focus on the new export market. Ideally, you should have strong domestic sales and an expert business operations team in place before you start looking at exporting.
Make sure you're financially prepared for exporting goods
Exporting goods can challenge the financial reserves in your business. Make sure you've got enough money in the bank to cover all of your domestic operations and keep everything running smoothly. Separate out your export budget into another area so you won't need to touch the money you need for your regular business operations.
Learn about prohibited and restricted exports
New Zealand authorities do restrict or prevent some types of goods from being exported. These include some biological materials, some chemicals, some animal and plant species, weapons, pharmaceuticals, and more. You can find more information here. It's also important to understand the rules around quarantine.
Understand the taxes and tariffs you'll need to pay
Receiving payment from overseas customers
If you have overseas customers who are paying you in foreign currency, the exchange rate you receive could be eating away at your profit margins.
Consider using the TransferWise Borderless Account.
Until recently, businesses had 3 options to receive money from overseas customers:
Get paid into a local New Zealand based, NZD account.
Open a Foreign Currency Account, usually with a bank
Use a payment gateway like PayPal, Braintree or Stripe
Unfortunately, these options are usually filled with fees, balance requirements or massive exchange rate mark-ups.
In 2018, TransferWise released the Borderless account in New Zealand and it's really impressive. It allows you to receive, hold and transfer 27 different currencies.
The unique feature though, which is particuarly useful for businesses, is the ability to have local bank account details in USD, EUR, GBP, NZD or AUD. This makes receiving money from customer abroad, exceptionally ease.
For the full review of the TransferWise Borderless Account, click here
Please note: All information is accurate as of January 2019, but rules, regulations and charges can change. Please check the websites and agencies listed in this post for the most up-to-date details. This covers most common ways of sending money. it doesn't cover EVERY single method of payment. Some, but not all of the companies mentioned are affiliated with The Currency Shop. If you choose to use any of these companies, we may receive a referral fee.