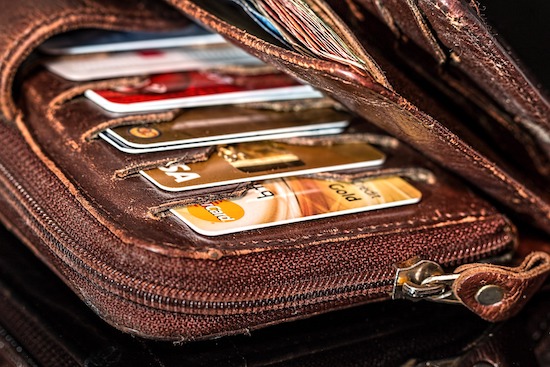 Whether it's holiday or business, when you travel overseas, you need to take money. Plastic cards make it easy without the bulge of a bum-bag hindering all that exploring. But what sort of plastic makes it easiest? If you're choosing from a debit card, credit card or travel card, these tips might help make up your mind.
There are so many cards to choose from but here's our analysis of three popular ones – 28 Degrees MasterCard and Citibank's Plus Transaction Account.
28 Degrees MasterCard
This card promises $0 per annum in annual fees and up to 55 days of interest-free enjoyment on purchases. You'll also be able to avoid paying for international transaction fees (and no annual fee charge, remember) – very handy knowledge when it comes to planning your travel adventure.
Of course, there is always a catch. That wonderful holiday or lucrative business deal could quickly become stressful when you discover that, with the 55 days and your good intentions to pay on time, gone, the interest rate on purchases jumps to 20.99% per annum. The same interest rate applies to cash advances.
It's important to note that using the 28 Degrees MasterCard as a debit card by topping it up with your own money will still attract the standard cash advance fee.
Although the 28 Degrees MasterCard doesn't charge for international ATM withdrawals, ATM withdrawals attract a fee – either 3% of the cash advance or $4 (whichever amount is greater).
Citibank Plus Transaction Account
This transaction account has no foreign transaction fees and no monthly fees for account-keeping.
Maximum Rate: 0.00% p.a.
Standard Variable Rate: 0.00% p.a.
Bonus Rate: 0.00% p.a.
Monthly Account Fees: $0
Minimum Balance: $0
Minimum Deposit: $0
While many transaction cards charge a flat fee for using international ATMs (often around AU$5), this Citibank product doesn't charge for international transactions from an affiliated ATM, and a strong global presence means that finding an ATM you can withdraw from for free isn't too hard.
Basic Travel Tips To Make Your Money Go Further:
Safeguarding your Overseas Spending
Ever had the horror of identifying a fraudulent transaction on your account? Because some banks automatically block overseas transactions, you need to let them know of your travel plans. After all, there's nothing worse than being trapped far from home and finding your card has been blocked by your bank home – leaving you stranded.
Beware of ATM withdrawals
No matter what specific product you choose, in general terms, it can be cheaper to withdraw from an ATM with a travel card than it is by using a credit or debit card.
Currency Conversion rates Between Cards
Whatever card you choose for your next trip, comparing these fees and charges is a smart way to manage your holiday or business trip dollar.
Best Results for Travel Cards Overseas – Mix It Up
Different cards have different benefits but by knowing the basic differences, you'll be able to make a clearer decision about what works for you. Use one when the time is right and use another if the situation saves you money. When it comes to issues around travel and money, flexibility can bring great rewards.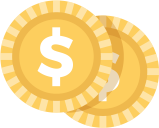 AUD to USD Exchange Rate Calculator