Lotus Foreign Exchange New Zealand Review
Find out if you should use Lotus to exchange foreign currency in New Zealand.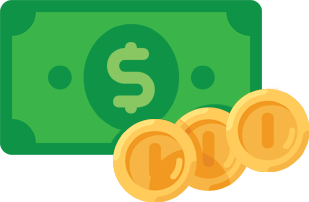 What this Lotus Review Covers:
We're most interested in how safe Lotus Foreign Exchange is, how they work and when you should use them. In this article, we'll explore:
Pros and Cons.
Is Lotus a good option to exchange currency?
Does Lotus charge fees and commissions?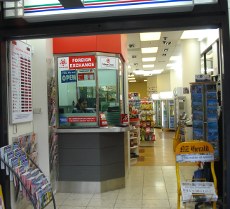 Pros and cons of the
Lotus Foreign Exchange
More than 20 stores across NZ including 11 just in Auckland
No commissions
Good range of currencies in stock
Awful website that is no help at all
Exchange rates vary from store to store
Limited stock on less common currencies
The Currency Shop says:
Lotus Foreign Exchange is handy if you want to talk to someone in a store but useless if you need to go online. They have better rates than the banks but the amount of currency they stock can be limited depending on the day.
They also offer money transfer services through Moneygram. Once again, you'll need to fill out forms in person and the exchange rates aren't as good as some other services like Wise (formerly known as TransferWise) or OFX.
Learn more about the Lotus Foreign Exchange
Frequently Asked Questions (FAQs)
Lotus FX fees and charges
Lotus does not charge a commission if you exchange currency either online or in-store.
They do charge for international money transfers. For more information, click here.
How do I buy currency online with Lotus?
No. All transactions must be done in-store over the counter.
How do I buy currency at a store?
To buy currency in-store, there are 2 steps:
Tell them what currency you need and how much. They will provide an exchange rate and the total cost.
Pay in cash or by card.
For purchases over $1000, you may need to provide identification.
Can I transfer money overseas with Lotus?
Yes, you can. Lotus allow you to transfer money overseas using partners like Moneygram.
While it must be done in person, you can download the forms from their website.
Learn more about the Lotus