Sending Money Overseas?
Here's your promo code to get your first transfer free with WorldRemit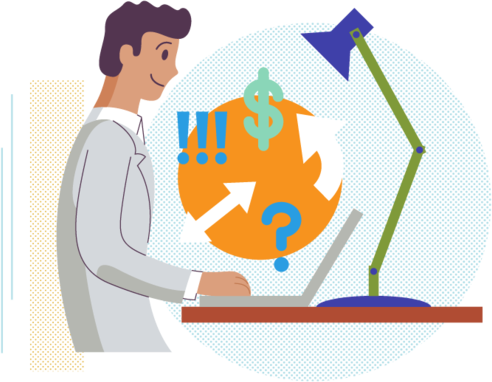 Get ZERO fees on your first money transfer
Send money with WorldRemit using the code 'CURRENCYSHOP' and pay no fees for your first money transfer

Code: CURRENCYSHOP
Terms &Conditions: The promotion code CURRENCYSHOP provides you with a 100% discount on fees on their first money transfer with WorldRemit.
The code must be applied during the payment process in the 'PROMO CODE' section to benefit from the discount. This offer is only applicable for new customers to WorldRemit and is valid for first transaction only
How to send money overseas using WorldRemit
There are three main steps to setting up an account with WorldRemit, which we have outlined below.  Before you start your transfer there are a few things you will need as well.
ID to set up your account.
Name and details of your recipient.
Details of your payment method.