NZD to AUD Forecasts for 2020 Compared
Last year top banks in New Zealand and Australia correctly predicted a negative performance for the Kiwi (NZD) and Aussie (AUD). However, because the AUD performed even worse against the NZD, the NZDAUD exchange rate moved higher.
Much of the same negativity is predicted in 2020. Banks believe the New Zealand Dollar will be less weak than the Australian Dollar and therefore rise in 2020.
Lets look at this dynamic in more detail.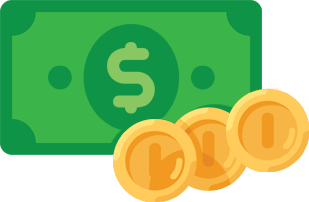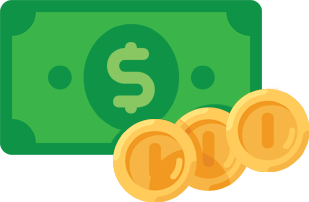 This article is updated regularly
Bank forecasts for the NZD to AUD in 2020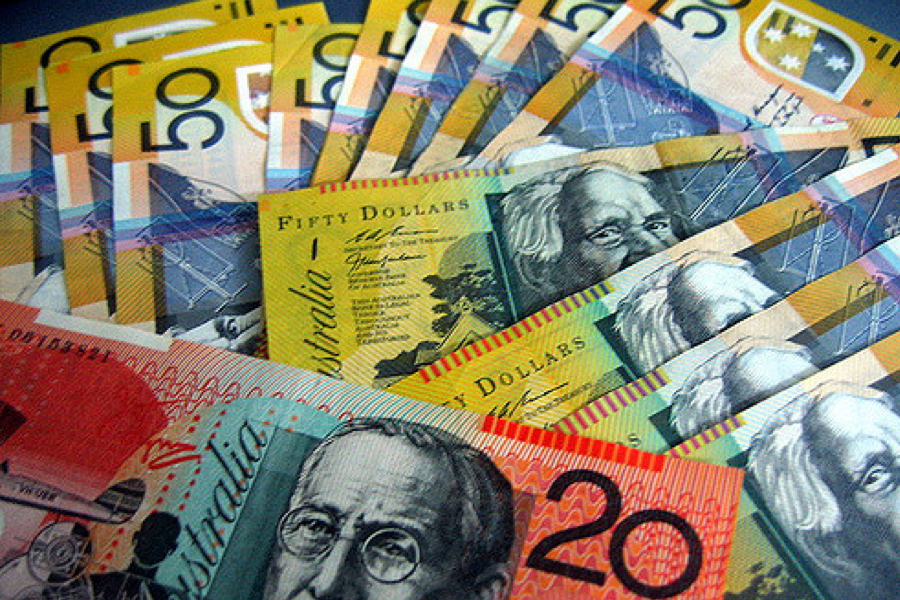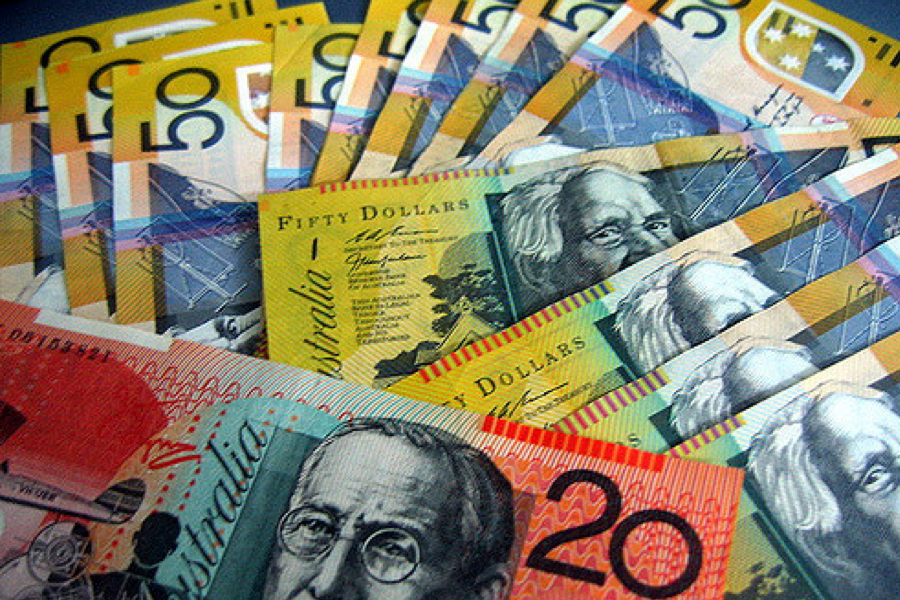 NZD AUD so far
The NZD AUD exchange rate has been choppy since the beginning of the year, currently settling around 0.96123. Negatively, both the NZD/USD and AUD/USD have fallen so far in January. The NZD/USD is down 1.50% year-to-date, while the AUD/USD down 1.70% year-to-date.
NZD AUD for the rest of the year
For 2020, major New Zealand and Australian banks are expecting the NZD AUD to gradually rise from current levels towards 0.9435 by the end of the year. This suggests the Aussie currency is expected to perform slightly worse than its Kiwi counterpart.
However, the recent natural disaster from bush fires in Australia, combined with broader global political and economic tensions between the US and China will certainly play havoc on bank cross currency forecasts this year.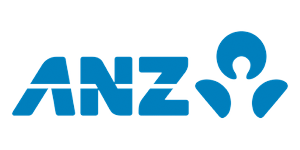 ANZ bank expects the NZD to AUD rate to rise to 0.9524 by the end of 2020 and is the least pessimistic of the four major banks.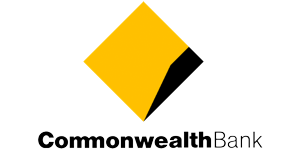 The Commonwealth Bank (CBA) has an expectation that the NZD to AUD rate will have a flat performance around 0.9434 by December.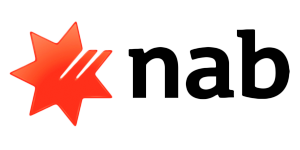 In 2020, NAB is expecting the NZD to AUD rate to decline slightly by the end of the year to 0.9259.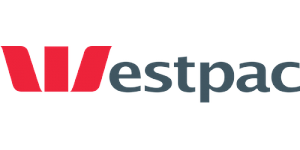 Same as ANZ, Westpac expects the NZD to AUD rate to slowly rise to 0.9524 by the end of 2020.
Compare Kiwi Dollar Exchange Rates
Compare exchange rates from banks and foreign exchange leaders.
You don't like getting ripped off. So why are you ok with paying exorbitant fees and rates on currency conversions? You shouldn't be.
At The Currency Shop we help you compare providers to find the best exchange rates and lowest fees right now. Leaving you more time and energy to conquer the world.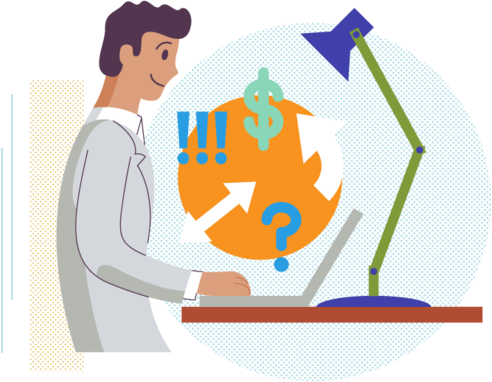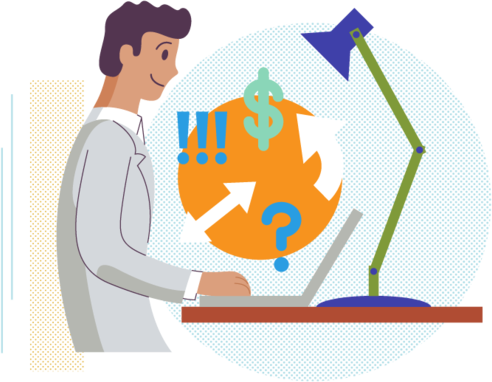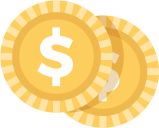 NZD to AUD Exchange Rate Calculator
How would a falling NZD AUD affect me?
New Zealand Expats
A weaker NZD AUD exchange rate isn't great for New Zealanders living in Australia. New Zealanders who have moved to Australia will see a decline in overall spending power if they are servicing their lifestyles with NZD payments.
If you want to have some certainty for your money transfers even when the New Zealand dollar is expected to remain weak, you can check out our currency calculator for the best rates from different money transfer providers.
New Zealand Tourists
With the NZD AUD expected to stay the same or rise slightly this year, it might be only slightly better for New Zealanders to travel overseas to Australia. Also, you might look to book for the second half of the year where you might be getting a slightly better NZD AUD exchange rate than earlier in the year.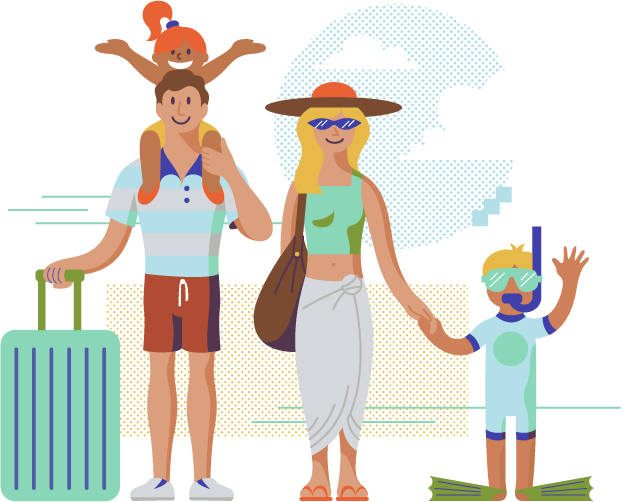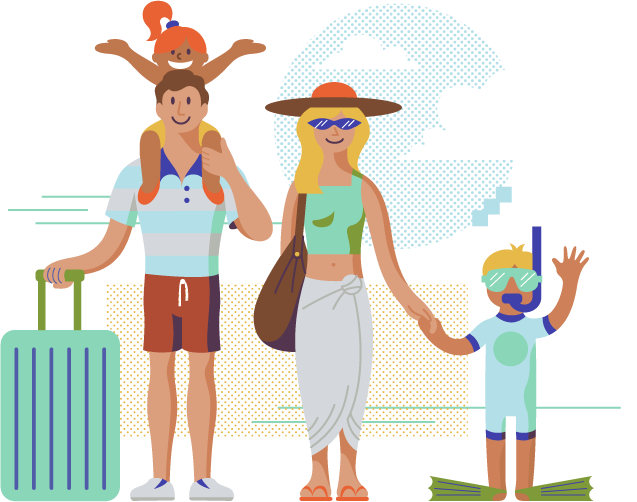 General advice: The information on this site is of a general nature only. It does not take your specific needs or circumstances into consideration. You should look at your own personal situation and requirements before making any financial decisions.