But we're not really a shop at all
Currency exchanges are everywhere. Travel money providers too. The challenge is finding one that you can trust, who offers the best price and is near to where you live or work.
At The Currency Shop, we don't sell currency but we sure know a lot about the industry. In fact, we poured all our knowledge into our smart little comparison engine. It's what keeps our visitors coming back time and time again. Because we closely vet each provider and only show the very best deals available, our visitors can easily find the right provider for them in just a few taps. We then display all the options, highlight the fees and rates per provider, and present the very best deals. It's simple really.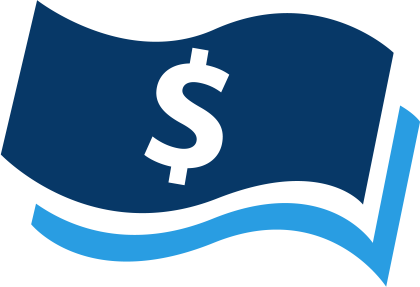 It's a work in progress too. We're constantly adding new functionality to the site and fine-tuning our algorithm so visitors can easily find the information they need, without the clutter. And people are loving our free service. The best thing about it, they say, is that it slashes their research time and restores their confidence in the decision-making process.
So please, explore our site. Alongside our comparison engine, we've also got tons of helpful videos, guides and reviews that will help you make informed currency decisions.
We're a team of currency fanatics
We are tight knit group of people all well-versed in the ins and outs of the world of global currency. We share our knowledge, understanding and insights so everyone can save money, time, and sometimes even eliminate stress.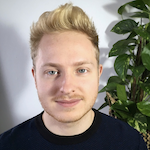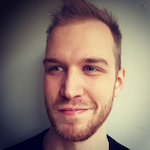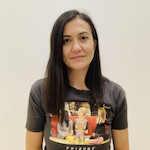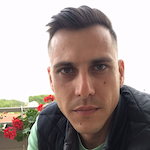 What our customers say about us

Why should I choose The Currency Shop?
Many people are not aware of the true cost of transferring money. But it is pretty standard to lose up to 8% of your money each time you transfer money internationally, depending on your method. We think this is far too much. That's why we help you find the best way to transfer your money and avoid those costly hidden fees and charges. And it works.
It's pretty simple. Whether you need travel money or would like to transfer money overseas we just need a little info to point you in the right direction. First, you tell us what you are looking for then we compare hundreds of providers to find the best deal for your current situation. We'll highlight all the available options and recommend the best one for you. You can then decide which option you prefer, and click through to their site to secure the deal.
Yes. The Currency Shop holds an Australian Financial Services Licence (462269) and is a member of the Financial Ombudsman Service. We closely vet our providers and only partner with the largest, safest and most trusted money transfer companies in the world. That just makes sense.
The Currency Shop does not charge you. Instead, we receive a referral fee from the banks and money transfer companies that we are partnered with. This does not affect the price you pay.