2019 New Zealand Dollar Forecast
Forecasts for the New Zealand Dollar (NZD USD) usually changes from bank to bank and from month to month. This article takes a look at the general trend in NZD USD forecasts and how it might impact you.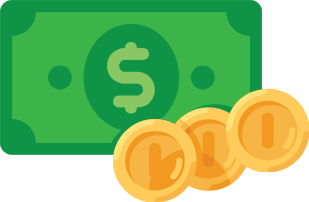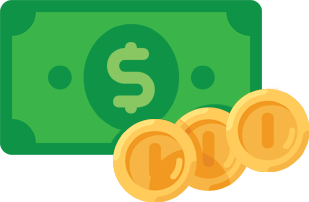 Bank forecasts for the New Zealand Dollar in 2019
The New Zealand Dollar (NZD USD) is starting 2019 on a lower level around 68 cents after a tumultuous year in 2018.
Bank analysts appear to be divided on the NZD. Some predict the NZD to decline slightly by the end of the year to $0.6000-0.6500, while others predict the NZD to settle closer to 70 cents.
Updated in January, 2019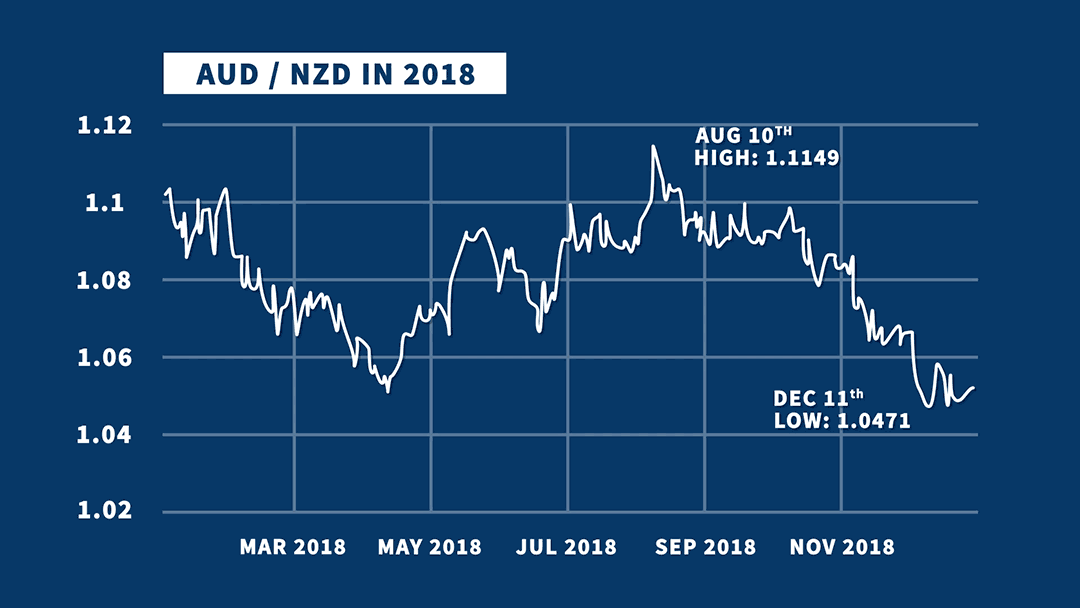 Compare Kiwi Dollar Exchange Rates
Compare exchange rates from banks and foreign exchange leaders.
You don't like getting ripped off. So why are you ok with paying exorbitant fees and rates on currency conversions? You shouldn't be.
At The Currency Shop we help you compare providers to find the best exchange rates and lowest fees right now. Leaving you more time and energy to conquer the world.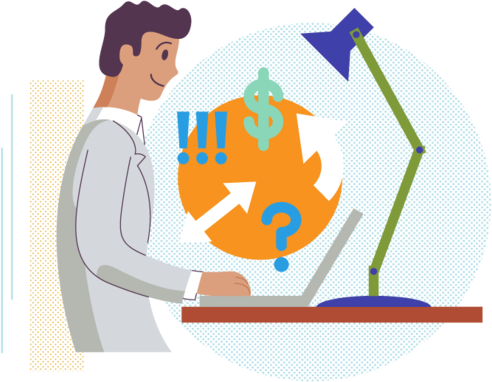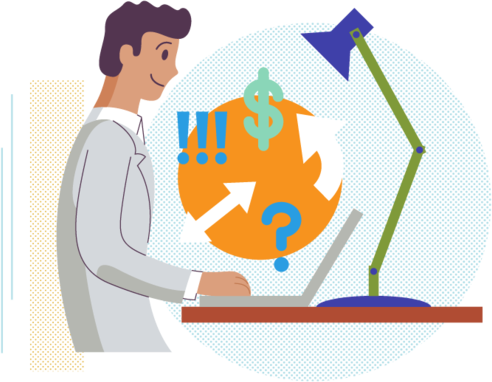 How does a weak NZ dollar affect me?
A weaker New Zealand dollar isn't great for New Zealanders living in Australia and other places abroad. Those who have moved to overseas locations will see a decline in overall spending power if they are servicing their lifestyles with NZD payments. The the NZD could improve in 2019, but the outlook is uncertain and most bank analysts are expecting a flatter outlook.
If you want to have some certainty for your money transfers even when the New Zealand dollar is expected to remain weak, you can check out our currency calculator for the best rates from different money transfer providers.
With the NZD falling, New Zealanders can expect an increase in tourists, probably from Australia, being the immediate neighbour. While holidays for foreigners going to New Zealand will be cheaper, it won't be a great time for New Zealanders to travel overseas this year.
Saying that, if you do want to do some travel you should book for the first half of the year where you might be getting a slightly better exchange rate than in the latter half of the year.
What are 3 key influences on the New Zealand Dollar?
1. New Zealand Economy
The New Zealand economy is growing as evidenced by greater exports than imports and low unemployment, but there are worries around the country's housing sector. As a result, the NZD is falling.
2. New Zealand Politics
The political scene in New Zealand has generated uncertainty, with a new Labour government voted in place in September last year. Greater uncertainty from politics means investors will sell the NZD. Particularly, if government policies are deemed as unhelpful for economic growth.
3. Other Currencies
The US dollar (USD) has a significant influence on the New Zealand Dollar. Generally, when the USD gets stronger, the NZD is relatively weaker and vice versa.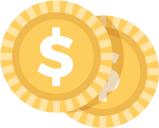 AUD to NZD Exchange Rate Calculator
General advice: The information on this site is of a general nature only. It does not take your specific needs or circumstances into consideration. You should look at your own personal situation and requirements before making any financial decisions.